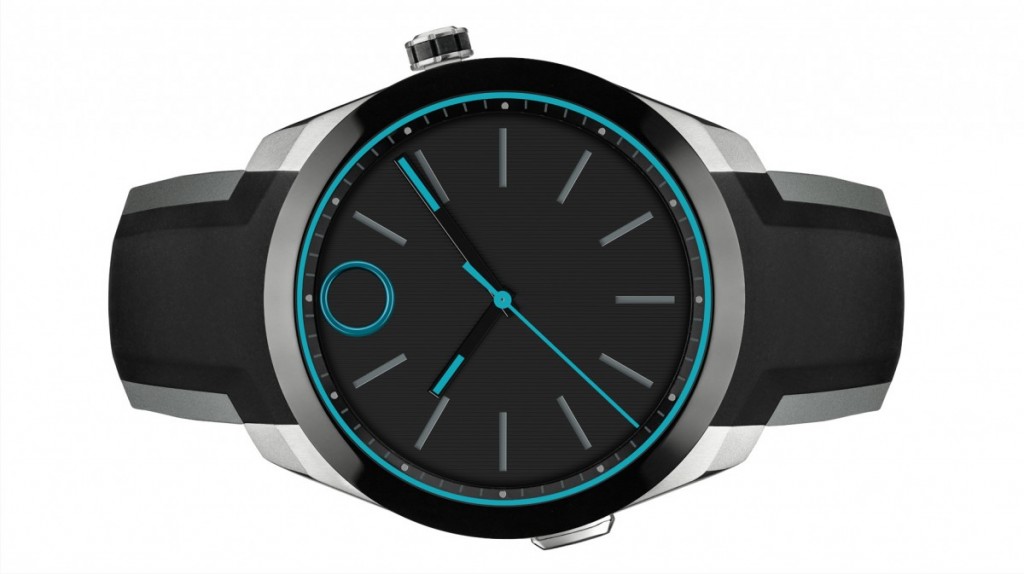 Movado, the contemporary luxury watch maker has just announced three new smartwatches. These are not smartwatches in the traditional sense as they do not have screens. But instead, they are analog watches that have smart functions.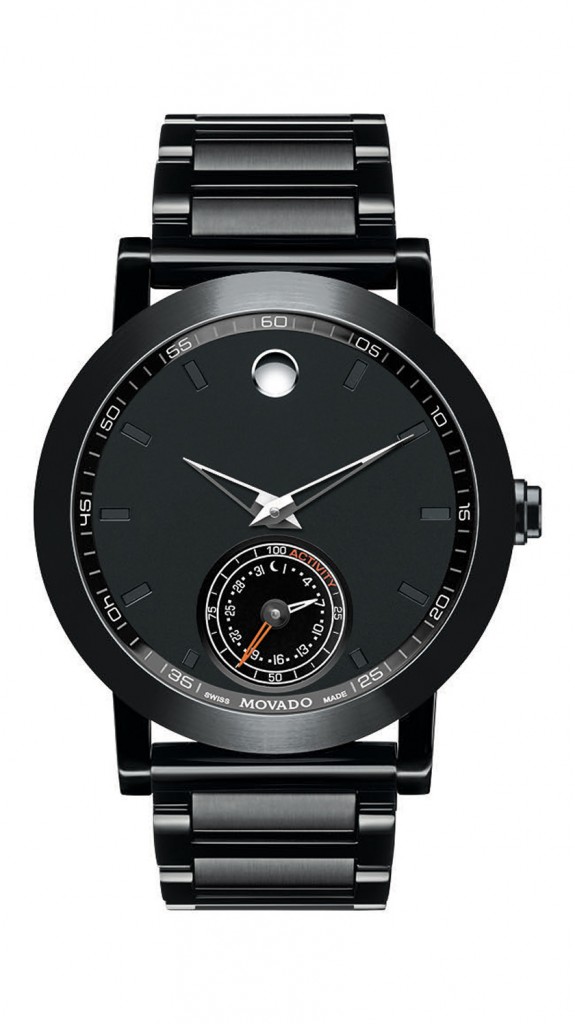 The first two smartwatches belong to the Motion lineup which has two distinct models for men and women. The Museum Sport Motion (pictured above) is the one for gents while the Bellina Motion (pictured below) is the one for the ladies. Both have classy designs that make it hard to tell that they are smartwatches. There are 6 different models to choose from and they start at a price of US$ 995 (Around  Rs 65,800). They don't have screens but have analog movements along with a MotionX platform developed by Full Power Technologies. The watches can communicate alerts to the user as well as count their steps, sleep cycle and provide coaching instructions. They have automatic world clock functions and their battery will last for two years. The Museum Sport and Bellina watches are already available for purchase through Movado.com.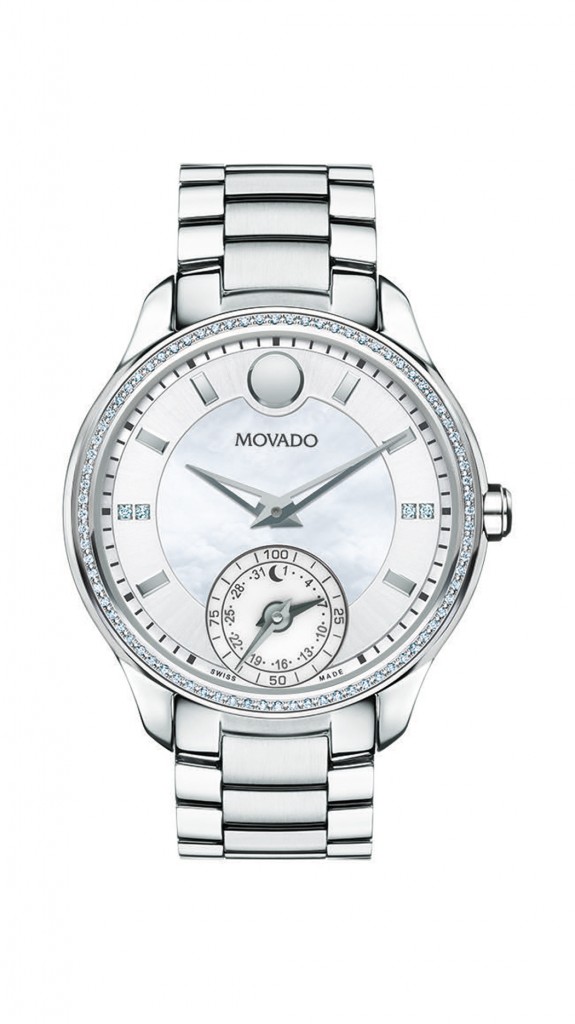 The next smartwatch is the BOLD Motion that has been engineered by HP (Hewlett Packard). The BOLD Motion has a contemporary and minimalistic unisex design that doesn't really reveal the fact that it is a smartwatch.  The watch doesn't have a screen and works pretty much like an analog watch. But where it does function like a smartwatch is by alerting you of texts, calls, emails etc. It can also keep a track of your steps.
httpv://www.youtube.com/watch?v=y2C_3swE9sQ
It is able to notify you of these alerts through the circular LED ring at the 12 o'clock position. It glows in an aqua colour and syncs with you smartphone's notifications. The device is water resistant and has a battery life of one week. There will be a proprietary charging cable to charge the smartwatch. The smartwatch has a 44mm casing that is made of stainless steel and comes with a black silicon strap. It will cost you US$ 695 (Around Rs 45,000) and will be available for purchase before the holiday season in USA.