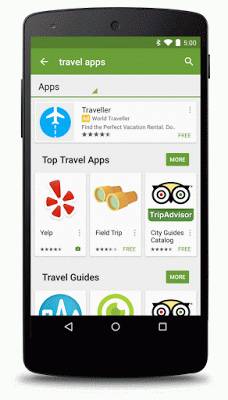 Back in July, Google had announced that they will be reducing the minimum purchase price on the Play Store to Rs 10 in India if the developer chooses to do so. Now, Google is making similar changes to the Play Store across parts of South East Asia as well.
The new price system will become effective in 17 countries out of the total 190 countries that Play Store is available in. Out of these 17, 5 of them belong to South East Asia. Starting from today, developers will be able to implement these new lower prices on their apps, games or in-app purchases:
Indonesia: Rp 3,000.00 (was Rp 12,000.00)
Malaysia: RM 1.00 (was RM 3.50)
Philippines: ₱15.00 (was ₱43.00)
Thailand: ฿10.00 (was ฿32.00)
Vietnam: ₫6,000 (was ₫21,000.00)
To make the changes, they have to head to the Google Play Developer Console, choose pricing and distribution or in-app purchases and change the price. This should allow the developers to reach a wider audience and even though the price does get reduced, they should be able to generate higher revenue due to a large number of purchases.