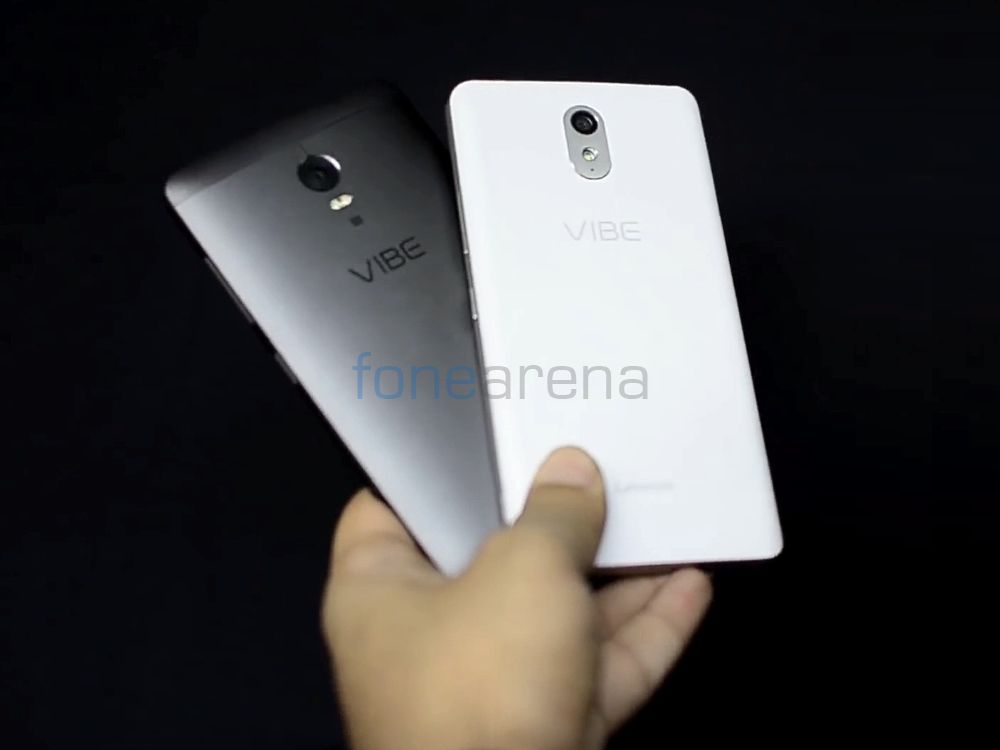 Lenovo has reported revenue of US$ 12.2 billion for its second fiscal quarter 2015-16 that ended September 30, 2015.  Revenue increased 16% YoY from $10.5 billion. It reported net loss of US$ 714 million, compared to net profit of $262 million a year earlier.
Second quarter run rate pre-tax income, which excludes restructuring cost of US$ 599 million, charges to clear smartphone inventories of US$ 324 million, and non-cash, M&A-related accounting charges of US$ 85 million, was US$ 166 million.
Losses were driven by the realignment plans disclosed during its Q1 results, including worldwide expense reduction actions across all businesses, the integration of the System x Business, the organization and brand alignment of Motorola and the Lenovo Mobile Business Group and clearance of smartphone inventory, said the company. After the organization and the restructuring of cost structure, Lenovo expects run-rate cost savings of about $650 million in the second half of this year and about $1.35 billion on an annual basis.
In the mobile division, which includes products from Motorola, Lenovo-branded mobile phones, Android tablets and smart TVs, Lenovo reported sales of US$ 2.7 billion, up 104% YoY due to the inclusion of revenues from Motorola. which contributed US$1.4 billion to Lenovo's mobile business revenues. Mobile division's total pre-tax loss was US$ 217 million.  With restructuring complete, Lenovo believes that the mobile business will turn around and it will remain on track to reach its break even goal in one to two quarters.
Lenovo sold 18.8 million smartphones (including Motorola phones), led by growth outside of China where it saw a 4.3 point increase in market share YoY. Smartphone sales were good in other key emerging markets of Indonesia, Russia, India and Brazil, said the company. Smartphone shipment growth were strong with increase of 135% YoY, driven by strong momentum in India and inclusion of Motorola, said Lenovo.
Lenovo sold 3.1 million tablets, grabbing 6.3% market share in the quarter, holding the third spot by taking share from the top 2 players, Samsung and Apple.