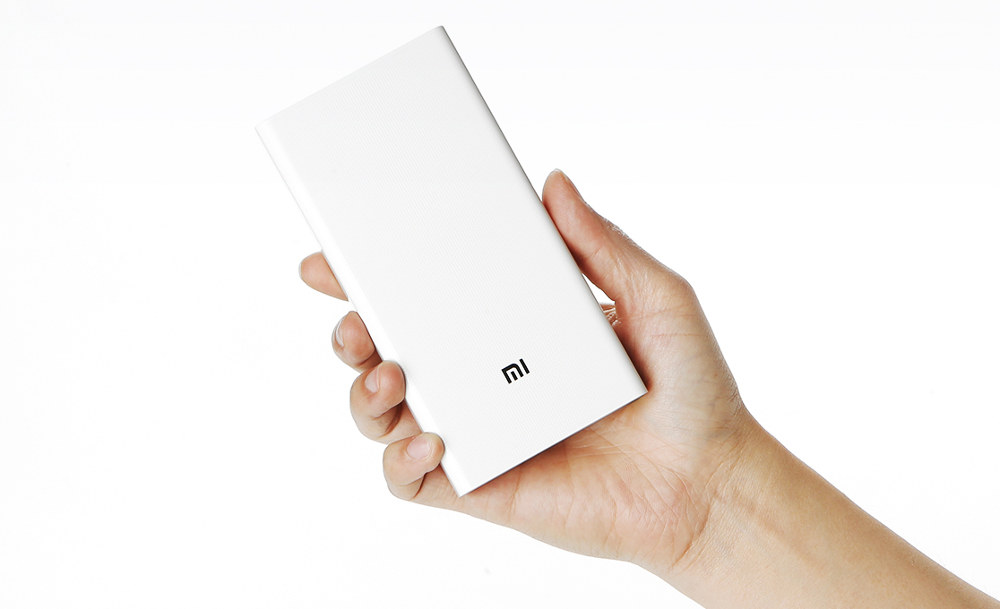 After 5200mAh, 10400mAh and 16000mAh power banks, Xiaomi has introduced new 20000mAh Mi power bank in China. It is designed by Texas Instruments and comes with nine layers of circuit protection, similar to other Mi power banks. This has ABS plastic body, compared to aluminium body on other Mi power banks. This offers a better grip and prevents scratches, says Xiaomi. Even though it has more batteries, it weighs just 338 grams, lighter than the 350 gram 16000mAh Mi power bank, mainly due to the change in material.

It has a power button on the side, LED for battery level indication on the bottom, micro USB slot for charging the power bank and two standard USB slots for output that lets you charge two devices simultaneously. It offers 5.1V / 3.6A output, similar to the 16000mAh power bank. The batteries on the inside are manufactured by LG or Panasonic and it promises up to 93% conversion rate and a minimum 12700mAh actual output. It also has fast charging (5V/2A 9V/2A 12V/1.5A) that takes only 3 hours to charge the power bank up to 11000mAh.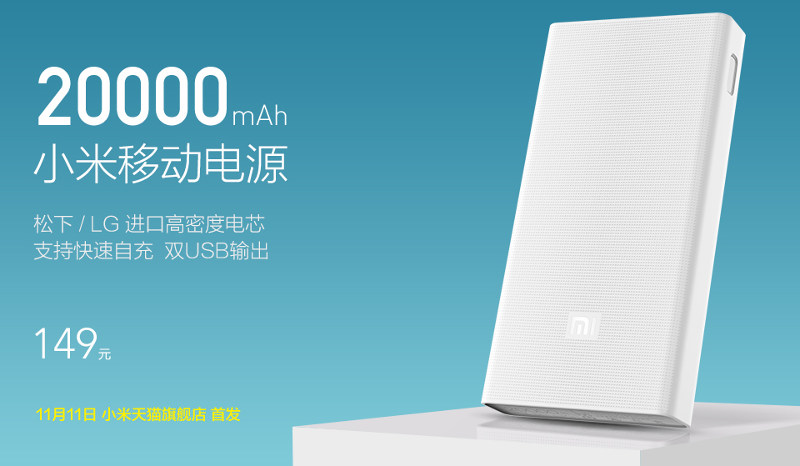 The 20000mAh Mi Power Bank is priced at 149 Chinese Yuan (Rs. 1554 / US$ 23.5 approx) and goes on sale on November 11th through Mi.com. Xiaomi has not announced any plans regarding the global roll out.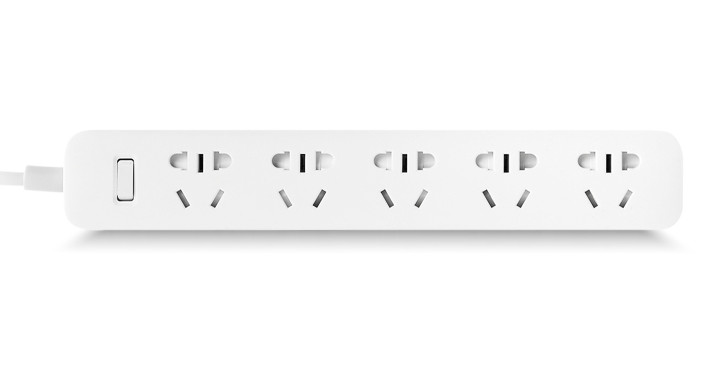 Xiaomi has also introduced a new Mi Power Strip that has 5 power sockets instead of 3 power sockets and 3 USB ports in the first model that we had unboxed few months back. It is priced at 39 yuan (Rs. 405 / US$ 6 approx) and will be available from Mi.com on November 11th.