Google's own photo editing app Snapseed has received a new update that brings support for editing RAW photos. The update bumps the app to version 2.1.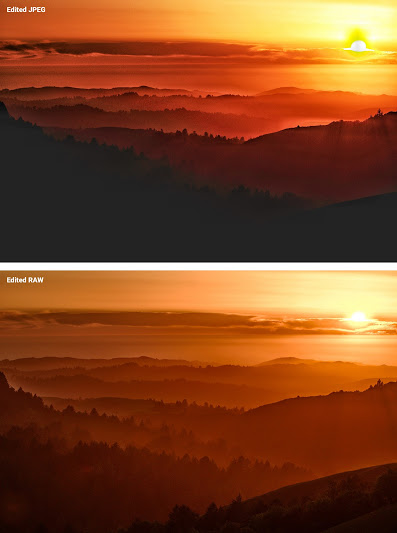 Google first added RAW support to Android Lollipop and now the update is allowing users to edit their photos using the Snapseed app. The update now lets you to edit RAW photos in the DNG file format right on your mobile device. You can also edit DNGs that were shot on cameras or converted from other RAW formats. For those unaware, a photo in RAW format preserves all of the original data that was captured by the camera.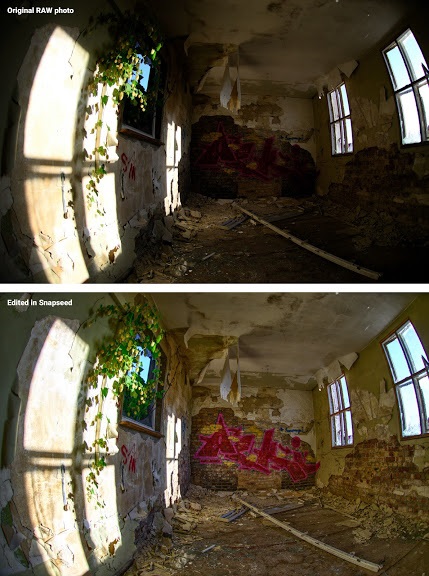 The addition of RAW image editing support will help you "correct exposure after the fact", says Google. Moreover, the update offers you precise control over color and tone and offers to boost shadows and recover highlights for an enhanced image.
Other improvements in the app includes.
• Zoom navigator doesn't obscure any part of the image
• Filter name is displayed in title bar
• Exif data is now fully preserve
• Exif data is now fully preserved
Play Link – Snapseed