Google has updated Play Games with a new feature that lets you easily record and share your best gaming moments from your favorite mobile games with others.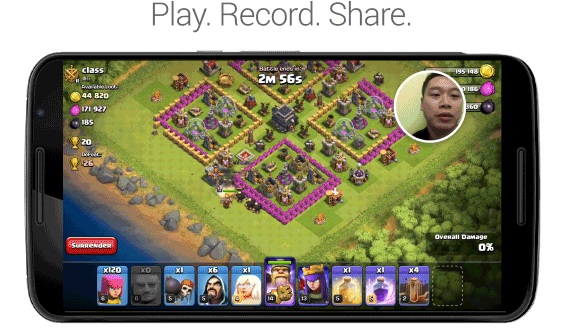 You will simply have to select any game from the Play Games app and then tap the record button that will let you capture your gameplay in 720p or 480p. At the time of recording the gameplay you can add video of yourself and commentary via your device's front facing camera and microphone. After recording, you can quickly edit and upload your video to YouTube.
Google revealed that every month, more than 144 billion minutes of gaming videos and live streams are watched on YouTube. Earlier this month, YouTube Gaming app was updated with mobile capture feature and paid subscriptions. The gameplay recording will first rollout to US and UK users over the coming days and will be available in more countries soon.