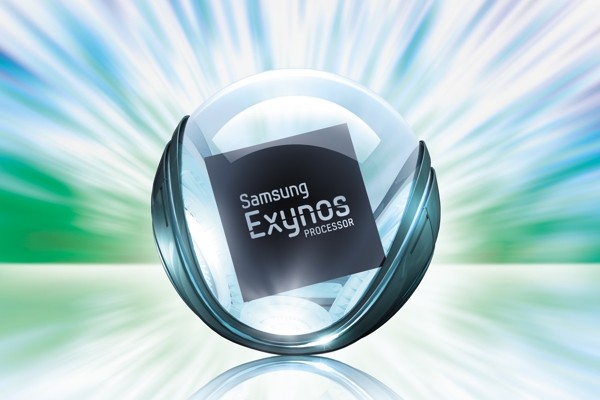 Samsung's Octa-Core Exynos 8890 SoC also called the Exynos M1 with custom CPU cores surfaced in benchmarks last month. There were reports that Samsung is also testing Snapdragon 820 SoC for the upcoming Galaxy S7 flagship smartphone and it might also release another variant with the high-end Snapdragon processor that will release sometime in the first half of 2016.
New report from Korea reveals that Samsung is planning to mass produce the next-generation Exynos 8890 AP using Samsung's first custom core in the Giheung plant from December 2015. The Exynos 8890 SoC with custom core is said to be built upon ARMv8 architecture, and Samsung will tweak it to boost the performance.
"Designing its own mobile core will allow Samsung, which produces both smartphones and semiconductors, to gain competitive edge over Apple and Qualcomm in reducing cost and optimizing chip products for smartphones.", said an industry official to Korea Herald. The report also says that Samsung is looking to hire people from AMD, even though the Korean giant dismissed the report saying that it was just a rumor.