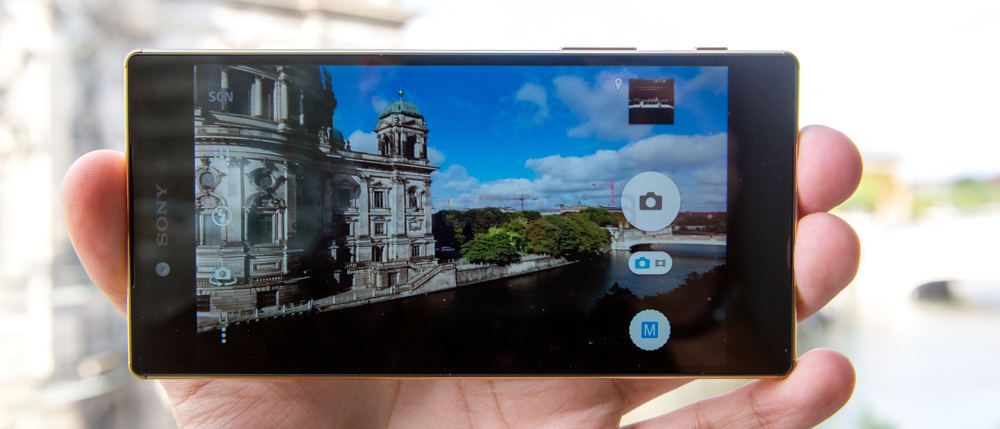 Toshiba Corporation today confirmed earlier reports that it will sell CMOS image sensor business to Sony Corporation. It will help it to overhaul its unprofitable semiconductor businesses after the company shared that it overstated earnings by $1.3 billion going back to fiscal 2008-2009. Even though the company did not confirm how much the deal is worth, it is worth around 20 billion yen ($166.15 million) according to Reuters.
Toshiba said that it will transfer fabrication facilities, equipment and related assets of 300mm wafer production line, mainly located at its Oita Operations to Sony, who will use the site as a production facility of Sony Semiconductor Corporation, primarily for manufacturing CMOS image sensors. Sony will also take approximately 1,100 employees in CMOS image sensor engineering and design of Toshiba, after the transfer.
This will enable Sony to increase its production capabilities in the area of CMOS image sensors. Toshiba said that it will concentrate on products where it has a high technological advantage, and aim to improve the profitability of its system LSI business after withdrawing from the CMOS image sensors business.
Sony and Toshiba aim to sign agreements by the end of 2015 and complete the transfer within the fiscal year ending March 31, 2016 after regulatory approvals.