Twitter has announced its earnings report for the third quarter and recorded $569 million in revenues, up 58% year-over-year. It had issued guidance that it would generate $545 to $560 million in revenue.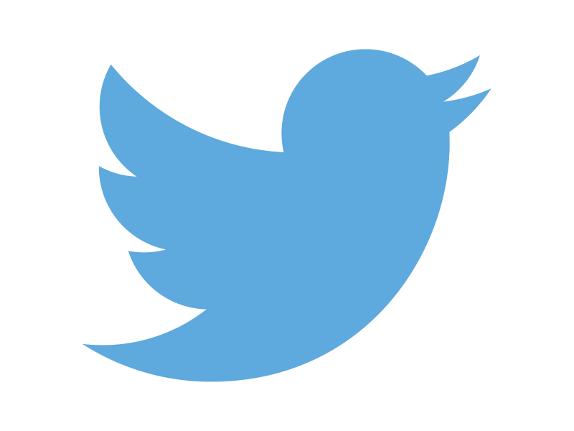 The micro blogging site reported a net loss of $132 million and non-GAAP net income of $67 million. During the same three-month period last year, Twitter booked $361 million in revenue and a net loss of $175 million. Twitter has lowered its earnings guidance projection for the Q4 from the $740 million analysts estimated to between $695 million and $710 million.
"We continued to see strong financial performance this quarter, as well as meaningful progress across our three areas of focus: ensuring more disciplined execution, simplifying our services, and better communicating the value of our platform. We've simplified our roadmap and organization around a few big bets across Twitter, Periscope, and Vine that we believe represent our largest opportunities for growth."

said Jack Dorsey, CEO of Twitter.
Advertising revenue of the company reached $513 million, an increase of 60% year-over-year while mobile advertising revenue was 86% of total advertising revenue. However, Twitter is still struggling to multiply its uses base and this quarter it added only 4 million monthly active users (MAU) that makes the total MAU to 320M. In Q2, the micro blogging site had 316MAU. This was the first earnings for Jack Dorsey since he took the charge as CEO for Twitter. Also, the Q3 results comes just week after the company announced to slash 8% of its workforce.