Toshiba is said to be in talks to sell its image sensor business to Sony for about Y20bn that translates to $165m, according to a report from Reuters.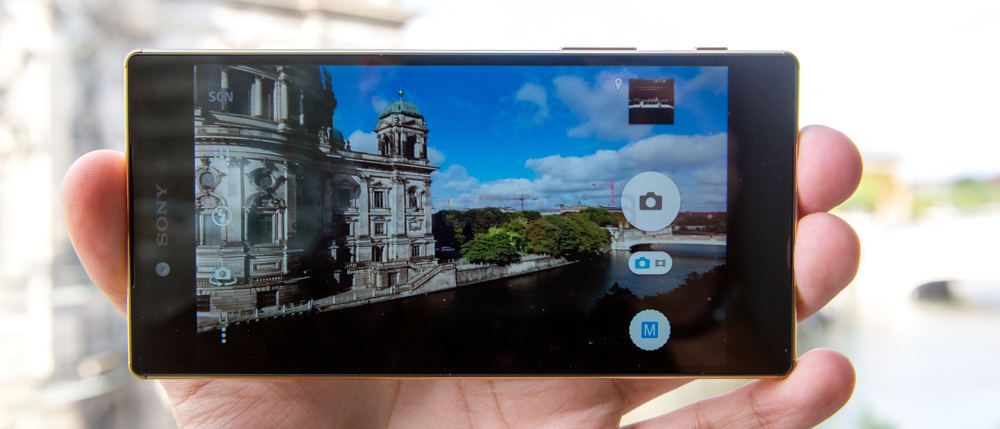 The report said that Toshiba is undergoing a restructuring laid out earlier this year after the company shared that it overstated earnings by $1.3 billion going back to fiscal 2008-2009. Toshiba plans to sell its image sensor manufacturing plant in Oita, southern Japan, whose image sensor production line mainly produces CMOS image sensors for processing images as part of its system LSI business. The deal for the image sensor business would be the beginning of the company restructuring.
The move could give Sony a strong position as global leader in image sensors used in smartphones and other camera-equipped electronics. Although Sony is struggling as a smartphone maker, the company is doing great in case of its smartphone camera market as its sensor are present on some of the top flagships Nexus 6P, Samsung's Galaxy smartphones and the LG G4, among others. Sony controlled about 40 percent of the $8.7 billion image sensor market last year, as per Techno System Research.