Alphabet has announced Google's Q3 results ending September 30th, 2015. Google recorded a total revenue of $18.7 billion, a 13% year-over-year increase from last year's $16.5 billion.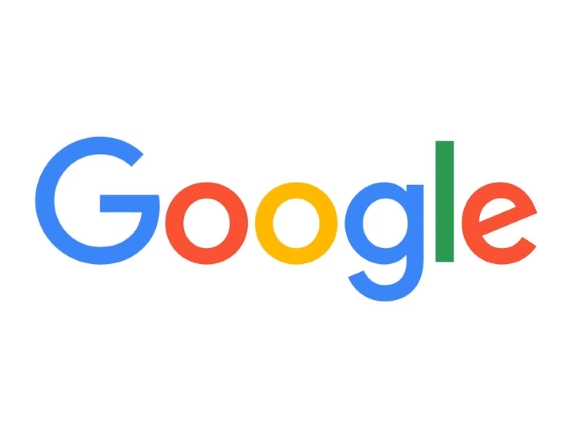 The net income of the company was $3.98 billion, up from the $2.74 billion it earned this time last year. Websites from Google generated $13 billion of the revenue, which is a 6% increase quarter-over-quarter and a 16% YoY increase. The other revenues segment which includes hardware sales for products like the Nexus line and its Chromecast devices came out to $1.89 billion, up 11 percent YoY. Paid advertisement clicks soared 23% YoY and paid clicks on Google's websites saw a 35% YoY and 7% quarter-over-quarter increase.
"Our Q3 results show the strength of Google's business, particularly in mobile search. With six products now having more than 1 billion users globally, we're excited about the opportunities ahead of Google, and across Alphabet,"

said Ruth Porat, CFO of Alphabet and Google.
Google's operating costs totaled $6.93 billion, up from $6.1 billion this time last year. Alphabet also announced that it is buying back more than $5B in stock next quarter.