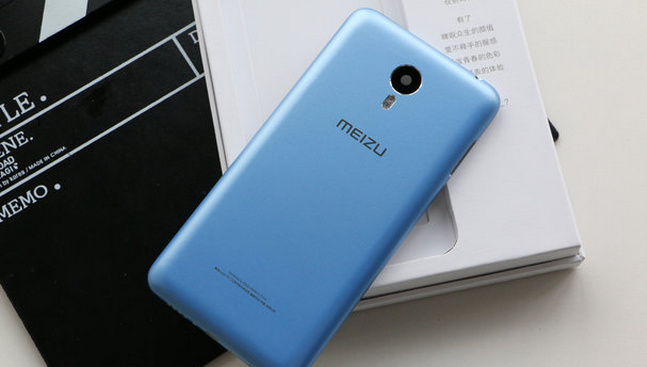 Meizu is set to announce a new phablet on the 21st of October. It will be a part of the affordable Blue Charm series of smartphone but will come with a premium metal design.
The previous phablet in the Blue Charm series was the m2 Note which we reviewed. So this could possibly be the successor to that and will feature a metal body unlike the m2 Note which was plastic. The new flagship Pro 5 from Meizu is also made of metal but it has cutouts for better cellular and wireless reception. This phone on the other hand seems to have a more seamless design and it looks really good judging from the photos. It will come in 5 different colours such as White, Grey, Pink, Blue and Gold.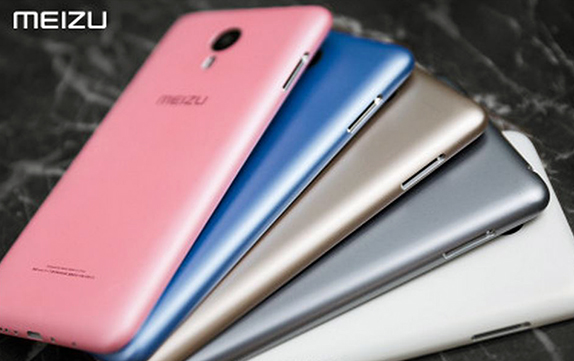 It is expected to pack a 5.5″ 1080p display, an octa-core processor clocked in at 2GHz and 2GB of RAM. There's 16 GB of storage on board that can be expanded upto 128GB using microSD cards. There is a 13 Megapixel camera at the back and a 5 Megapixel front facing camera as well. It is also expected to be slimmer at 8.2mm compared to the 8.7mm of the m2 Note. There are no details yet regarding the pricing but we guess it may leak over the coming days. If not, the event isn't too far away so we will know about it soon anyway.