Sony has been struggling as a smartphone maker for a long time now and the company may consider options for the same if it fails to turn profitable next year, as per a new report from the Reuters.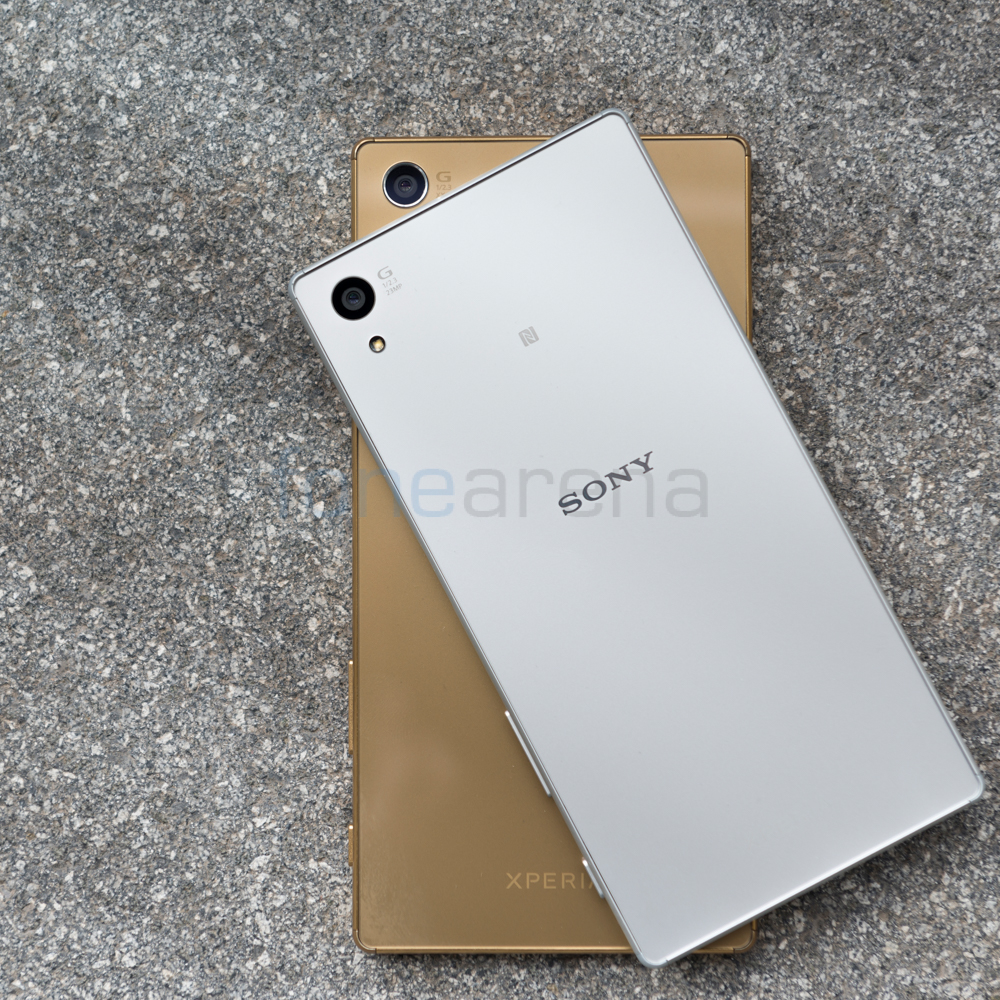 Sony Chief Executive Kazuo Hirai said that next year will be the smartphone division's "make-or-break year".  He stated that the restructuring within Sony's smartphone division continues and that "alternative options" will have to be considered if the company fails to deliver break-even profits.  Sony's mobile arm is expected to post a 60 billion yen ($480 million) loss this year. Substantially higher than the 39 billion yen ($310 million) that it anticipated it would lose back in April.
Hirai also said that while there has been progress in turning around Sony's electronics business, as the effects of three years of efforts in restricting the company are starting to show. However, there is a further need in restructuring the smartphone division. Currently, Sony has no plans to exit the industry. In July this year, Hiroki Totoki, the CEO of Sony Mobile had confirmed that the company will never ever sell or exit from the mobile business.
Sony has been successful in making some strides in case of the Xperia Z line up however it is striving hard to make its mark in case of mid range devices where it is facing tough competition from the likes of Xiaomi and Lenovo.