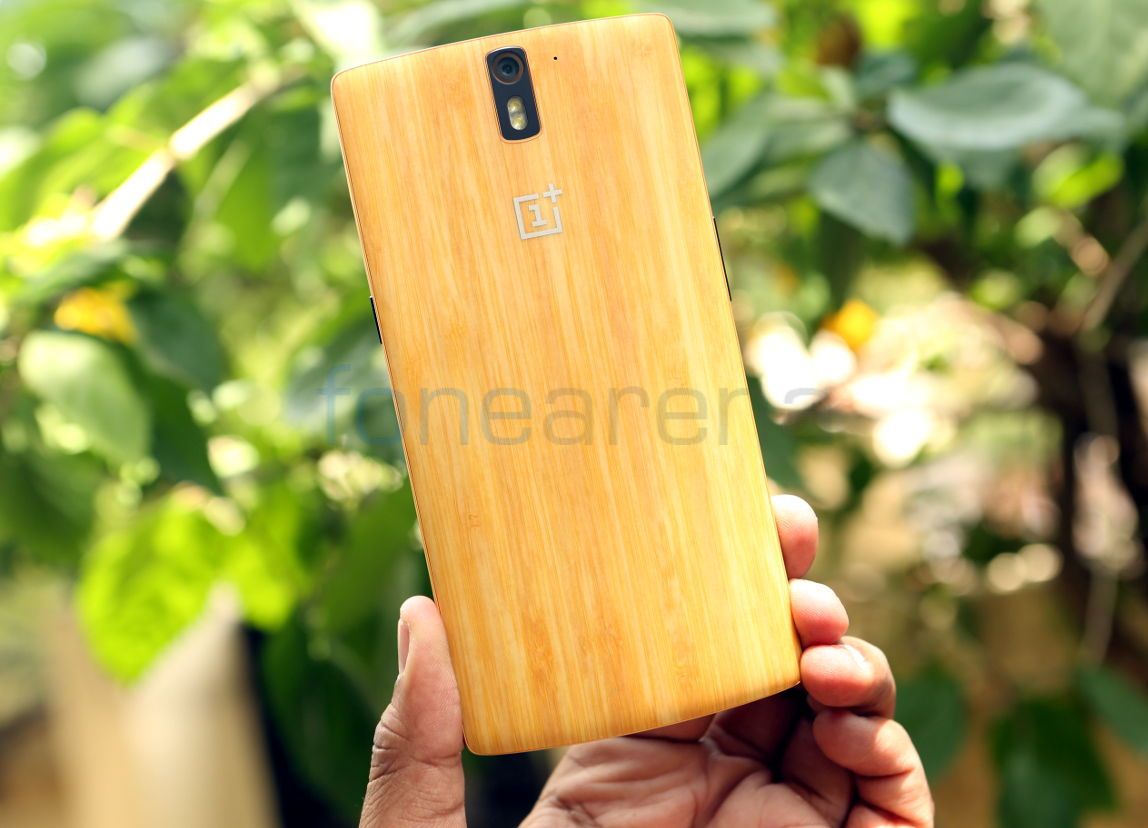 OnePlus has partnered with Blowhorn, a Bengaluru-based intra-city logistics marketplace startup, to deliver OnePlus One smartphones in just 60 minutes of the order. If the handset is not delivered to the doorstep in 60 minutes the customer gets the phone for free, says the company.
[HTML1]
You have to download the Blowhorn mobile application from Google Play Store, place an order through the app and upon its acceptance, the OnePlus One smartphone will be delivered within 60 minutes. The countdown to the 60 minutes delivery will begin once the order is accepted by Blowhorn. The promotion runs three days, October 8th, 9th and 10th.
OnePlus said that the project is being rolled out in Bengaluru as a pilot, and will soon be expanded to other cities. OnePlus One was launched exclusively on Amazon.in in India. Back in June, OnePlus started selling the smartphone on Flipkart, last month the company partnered with Snapdeal to sell the smartphone.
Commenting on the new promotion, Vikas Agarwal, General Manager – India, OnePlus said:
Can you ever imagine receiving a smartphone in about the same time as you order a pizza? At OnePlus, we think it's possible. At OnePlus we always look to challenge the status quo and wow our fans by making the user experience even better. Therefore we are daring ourselves this time to deliver the original flagship – The OnePlus One – to our fans in Bengaluru who wish to own the phone, within the guaranteed 60 minutes or give it away for free.
Mithun Srivatsa from Blowhorn further, said:
We are super excited about partnering with a premium phone brand such as OnePlus. The novelty of this promotion is that we being their delivery partner, have zero margin for delays or errors in delivery of the OnePlus One handsets. Needless to say, we are honoured to be trusted to make this a reality and not disappoint OnePlus' fans who will be eager to own their OnePlus One handset within 60 minutes of placing the order.