Jack Dorsey, who was currently the interim chief, has been officially named as permanent CEO of Twitter. The move comes from the micro blogging site after long time CEO Dick Costolo decided to step down from his role starting July 1.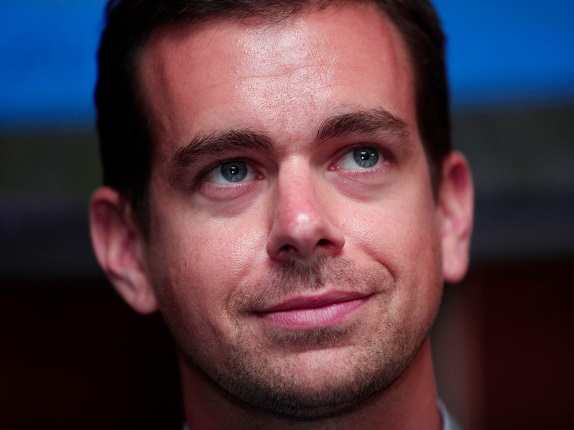 Dorsey who co-founded Twitter in 2006 has been the CEO earlier but was taken down in 2008. He will continue to serve as CEO of Square, the payments company that was founded by him in 2009. Dorsey will continue to serve as a board member but no longer as chairman. In the documents filed with the SEC today the company says that Dorsey won't receive any direct compensation for being the CEO of Twitter and that there are no plans to provide any.
We are naming @adambain COO of Twitter, we're working to change the composition of our Board, and I will serve as CEO of Twitter and Square!

— Jack (@jack) October 5, 2015
Adam Bain, the company's president of global revenue and partnerships has been appointed as the chief operating officer. Meanwhile, Dick Costolo has stepped down from Twitter's board. Twitter has been struggling hard to increase its users base that is currently over 300 million. The company has seen a number of leadership changes and is constantly striving hard to improve user experience for its mobile app as well as desktop.