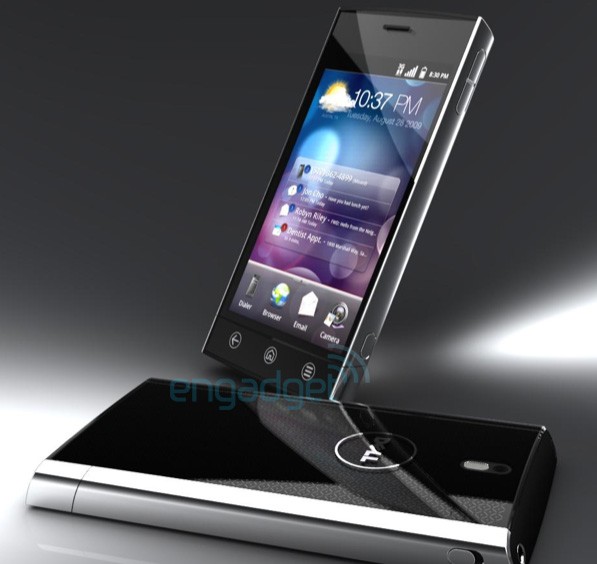 The Dell Thunder is quite a multimedia powerhouse as it's name suggests. It is one of the more powerful handsets of the new Dell devices.
The Dell Thunder runs on Android 2.1 unlike it's fellow mates, the Smoke and Flash. It focus on features such as social networking through the integration of Facebook and Twitter applications. It's features include:
4.1″ OLED Touchscreen with WVGA (800*480) Resolution
Android 2.1 with Stage UI
Facebook and Twitter Integrations
Swype On-Screen Keyboard
Flash 10 Embedded Browser
8 Megapixel Camera with Autofocus, LED Flash and Video Recording
It is set to release in the fourth quarter of 2010 at an unannounced price.