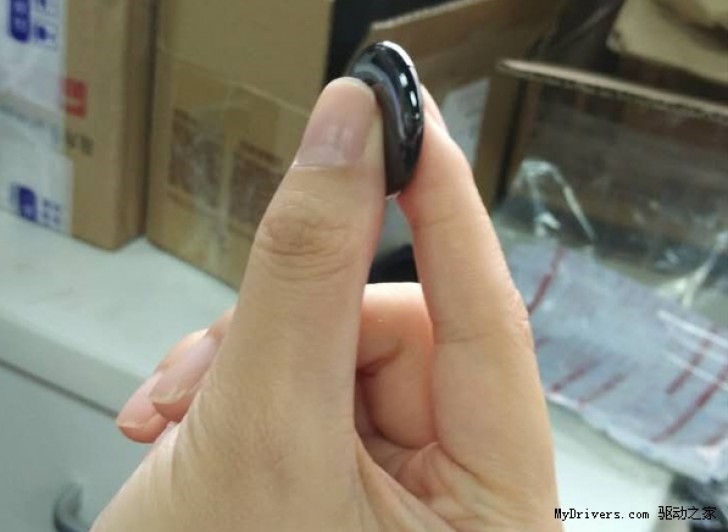 Earlier in July, we had seen the Xiaomi Mi Band 1S that was leaked with a design similar to the original Mi Band but with an added heart rate sensor. Now another device has been leaked with a different design and is said to be the Xiaomi Mi Band 2.
The design seems to be quite different as it is round instead of the rectangular shape with rounded edges of the first. We aren't sure how the device looks for certain as all we have is this one shot of the side. It is possible that the Mi Band 2 and the Mi Band 1S will co-exist and cater to different customers. There is also a chance that this could be the successor and that the leaked 1S was just an early prototype.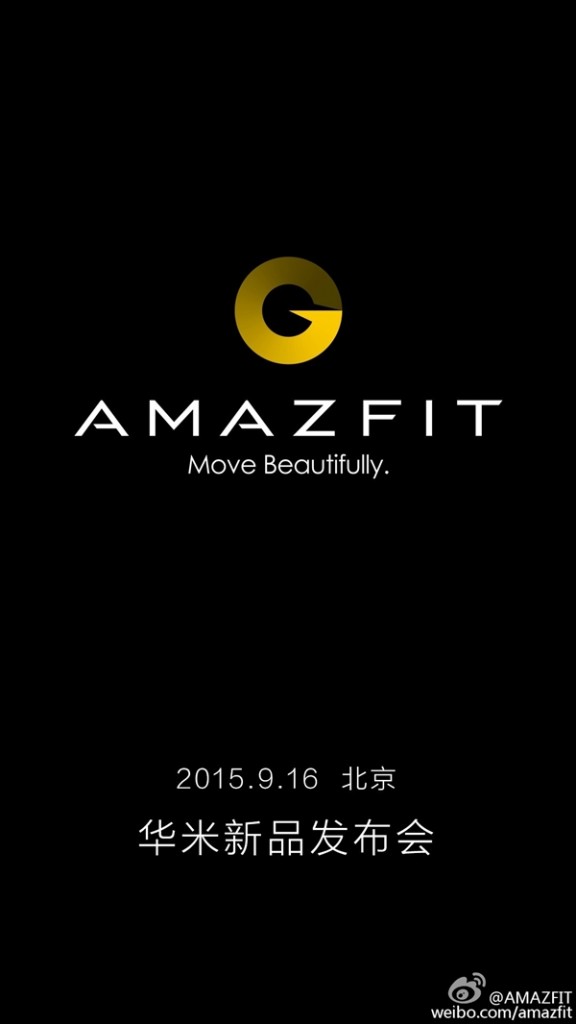 Whatever it is, we could expect to know more about the products soon as a new teaser from Xiaomi has been released regarding a product called Amazfit which could very well be this and is set for a reveal on 16th September.