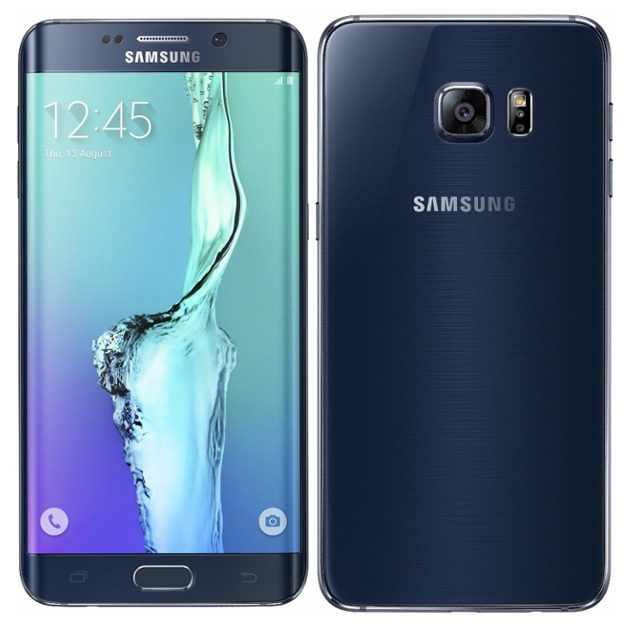 Earlier in April, we had reported that Samsung was testing a dual camera device that is set to be launched sometime in 2016. Well, it now appears that the device could very well be the upcoming Galaxy S7 as new rumours point to the device packing a dual camera setup and a much larger 5.7″ compared to the 5.1″ of the S6 and S6 Edge.
The larger screen would put it on par with the recently released Galaxy S6 edge+ and Note 5 which also sport 5.7″ devices. Perhaps Samsung are looking to avoid having an edge+ variant of the S7 and maybe just stick to just an edge variant or perhaps even just a single variant with double curved screen due to the fact that the curved screened edge has seen more demand than the flat S6.
The device is also said to pack a dual camera setup much like the HTC One M8 and the HTC One M9+. However, it remains to be seen whether they will use it for depth sensing or for 3D photos. The device is also reported to come in two different variants. One with a Snapdragon 820 processor and the other with the much rumoured Exynos M1 chipset. However, the Exynos M1 powered S7 would be the preferred unit and would be the one that sees the light of the day in most regions while the 820 powered device would remain exclusive to a fewer regions.
Finally, the rumours point to a release earlier than usual just like Samsung did with the Note 5 and S6 edge+. Despite the rumours coming from quite reliable sources, it still isn't set in concrete so we will get to know more about the device in detail in the future and we will keep you updated regarding the same.