BlackBerry has announced that it is acquiring mobile security firm Good Technology for $425 million in cash. The move comes from the Canadian smartphone maker to bolster is enterprise mobility management prospects.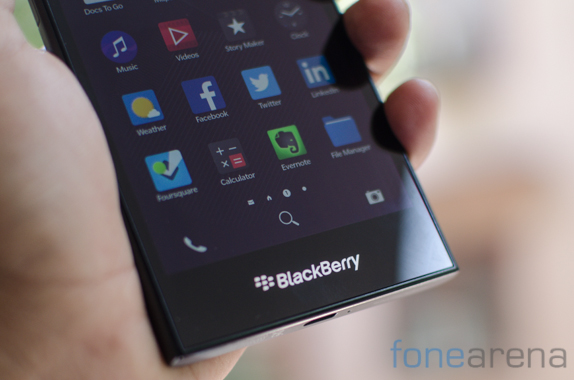 As a result of the acquisition, Good Technology will integrate with BlackBerry's enterprise portfolio. The company said in a statement that Good will give its assets to offer a unified mobility platform that can manage multiple platforms. Both the companies plan to bring together their separate server software for managing phones and tablets. BlackBerry will enhance its portfolio with the addition of more than 2,000 ISV and custom apps that are supported by Good on Good Dynamics and through its partner program.
"BlackBerry's leadership in MDM, application management and secure connectivity combined with Good's leadership in mobile containers, productivity suite, service management and SDKs will create a higher-value product stack with the capability to expand well beyond EMM collaboration and application enablement"

BlackBerry said in a statement.
Good Technology was a competitor of BlackBerry that provided bring-your-own-device security platforms within larger companies. With this acquisition, Good Technology also brings containers and secure applications to BlackBerry, which will aim to meld the Good Works technology with Blackberry's own enterprise mobility tools. BlackBerry was once a leader in enterprise mobility, but started loosing grounds with the advent of Apple and Android came along. The deal is expected to close by the end of BlackBerry's third fiscal quarter of 2016, that ends in November 2015.