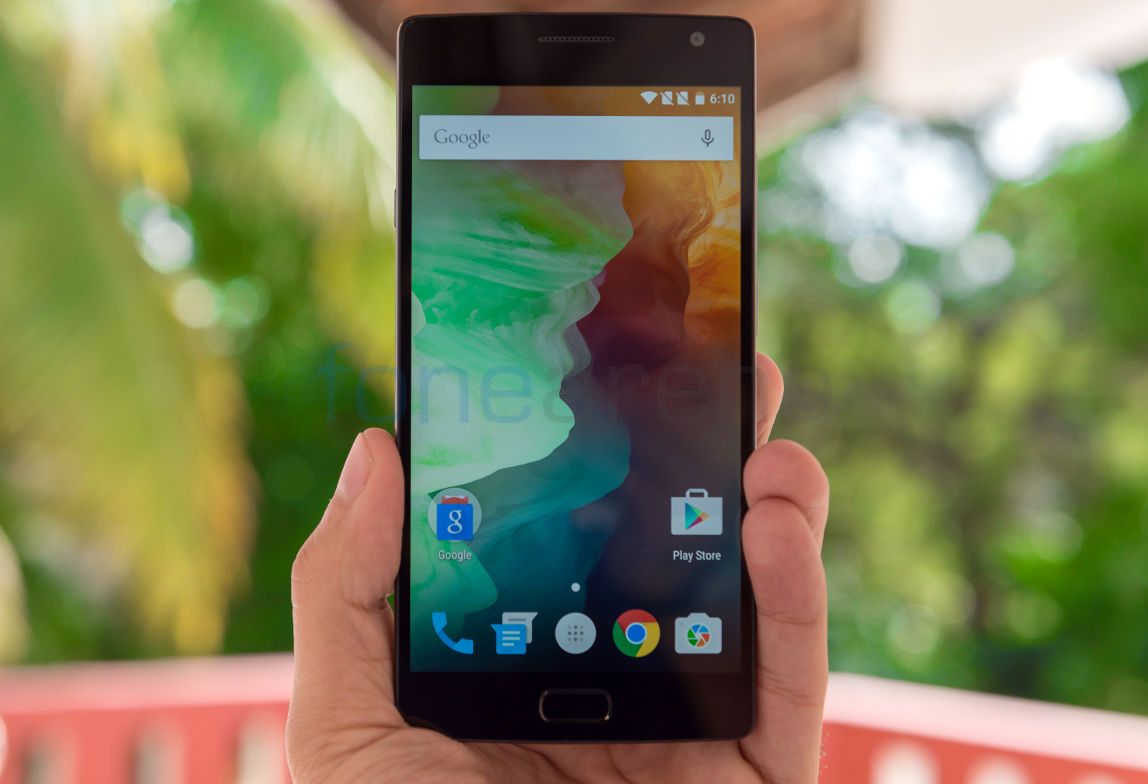 Airtel has announced that it has partnered with OnePlus to offer an hands-on experience of the OnePlus 2 smartphone across 50 Airtel stores in Delhi, Bangalore and Mumbai starting from tomorrow, September 4th, 2015. Airtel will also offer their customers who upgrade their existing SIM for an Airtel 4G SIM or opt for a new Airtel 4G connection at the store to stand a chance to receive a OnePlus 2 invite.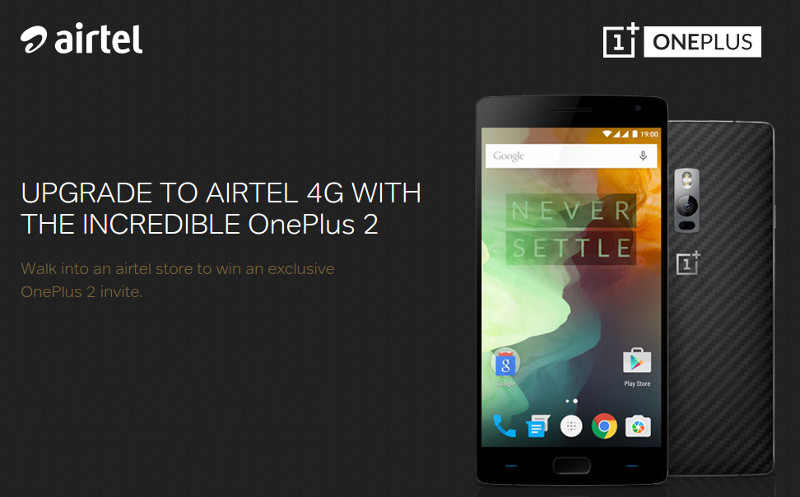 The invites will be handed out on a first-come-first-serve basis to customers with an Airtel 4G connection, said the company. OnePlus recently partnered with Ola to offer an on-demand experience of the smartphone and also handed out OnePlus 2 invites in 6 major cities across India.
This will be rolled out across Airtel stores in other 4G enabled cities soon, said Airtel. You can head to airtel.in/oneplus2 to view the list of stores in Delhi NCR, Bangalore and Mumbai with this offer.