Earlier this week, Google redesigned its logo as the company got restructured under a new parent company called Alphablet. Now, Google has announced that it has started rolling out redesigned logos and icons of several of its apps on web and Android.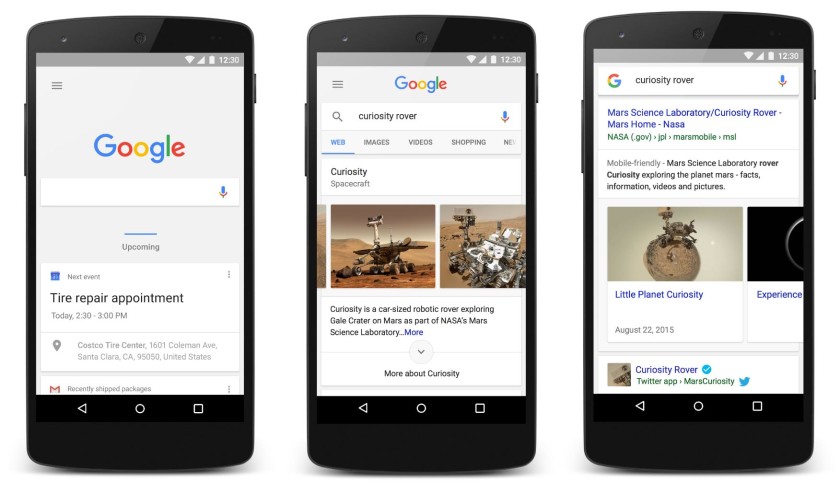 For starters, Google Search, Google News, Google Translate, Google Now, Google Maps and Google+ have received a redesigned logotype along with the four-colour tone and the new Google G icon. The new multicolor Google icon is also seen on the web and actual search screen now shows off the Google logo as well. In addition, the Google logo and microphone now sport the four color scheme. When the user taps the microphone, four colored dots appear on the screen to form a Google logo when the voice search is completed.
Moving on to Android devices, Google says that it has updated the "home page" of Google app and when there is a doodle on a certain day, it will be present at the top of the page. Google Now cards are getting a visual refresh with card organization along with a new animation that is seen at the time of swiping cards away.They will be organized by category so you can find what you need more predictably. Google says that as your day progresses, the Now cards shift and change size so that the most important ones stand out.