WeChat has announced a new channel called as WeRun that is about act as your fitness tracker. The new channel will be able to know exactly how many steps you have taken every day.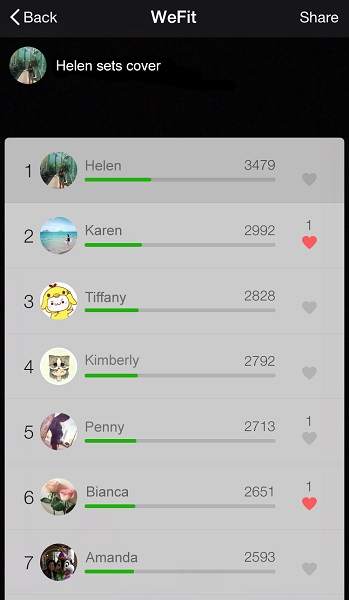 WeRun will also see how you match up to your friends on WeChat who follow the official account. After taking your permission, WeRun-WeChat official account records the number of steps you take a day. You will also receive a daily message notifying how far you are to reaching your goal. The app has news feed like feature called Moments that allows users to share status updates with their friends. Users can see how they are performing daily via leaderboard. They can like their friends' steps, share your results to chats, and even publish them on Moments.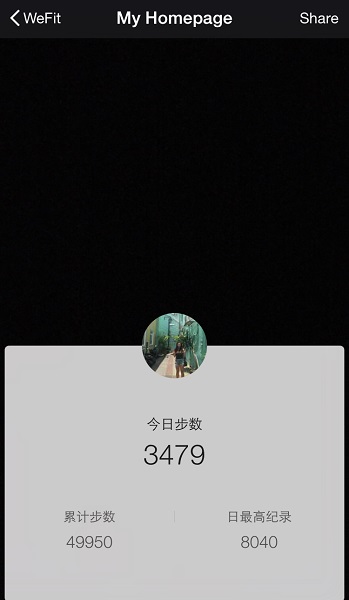 Users who are already using a fitness tracker, can even pair their official WeRun-Wchat account with select wearable fitness devices. However, which wearables are not mentioned by the company.