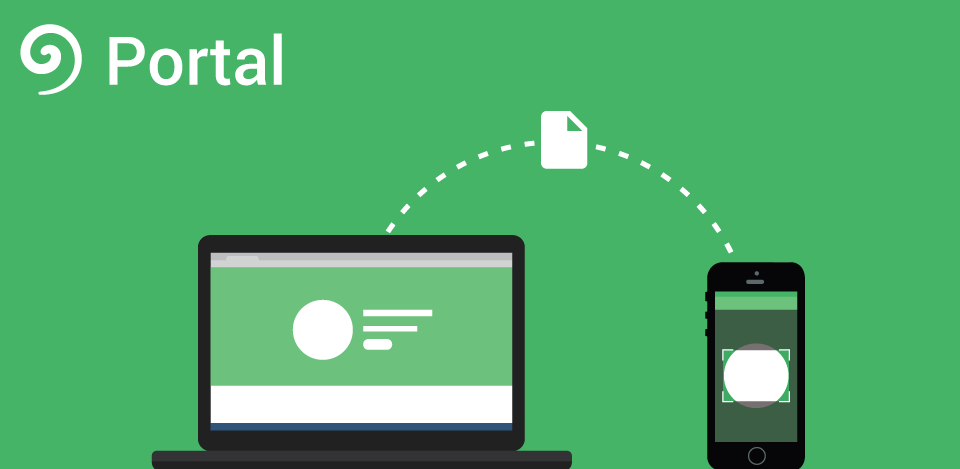 Portal is an app from Pushbullet that allows quick and easy exchange of files between your computer and smartphone using Wi-Fi networks. Portal has already been out for Android for a while and now it is making its way to iOS devices.
Pushbullt can also transfer files and information from your computer to your device but it doesn't require your phone and PC to be on the same network. However because of that, it isn't very efficient at handling larger files.Portal on the other hand requires you to be on the same Wi-Fi network on both your PC and smartphone. By doing transfers over your Wi-Fi network, the application makes sure that the transfers are really fast and that it doesn't impact your data plans either. The team behind Portal claims to have tested all sorts of files, small and big (over 1GB in size) and have gotten good results. You can see a video os Portal in action below:
Another advantage of Portal is that you can easily receive files from someone else too just by opening this link, scanning the code and dropping whatever files or folders you need to transfer. Portal also doesn't have any restrictions in terms of size and will keep the content whether folder or file in the original format itself. Photos also get automatically added to the gallery.