Following a report last month, Facebook has entered into personal digital assistant space with 'M'. The new feature that will be present inside Messenger, helps users with day to day tasks like online hotel reservations, travel arrangements and so on.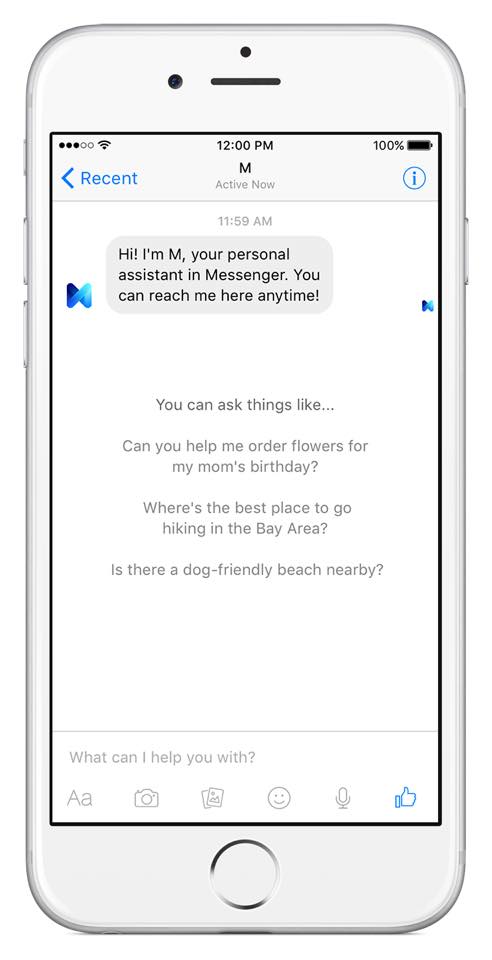 The personal digital assistant M is powered by artificial intelligence that is trained and supervised by people. It will offers users information from today's weather to any general knowledge question. Users can message M similar to any other Messenger or even record a message and send.
"Unlike other AI-based services in the market, M can actually complete tasks on your behalf. It can purchase items, get gifts delivered to your loved ones, book restaurants, travel arrangements, appointments and way more.

Facebook's Vice President of messaging products, David Marcus said in a blog post.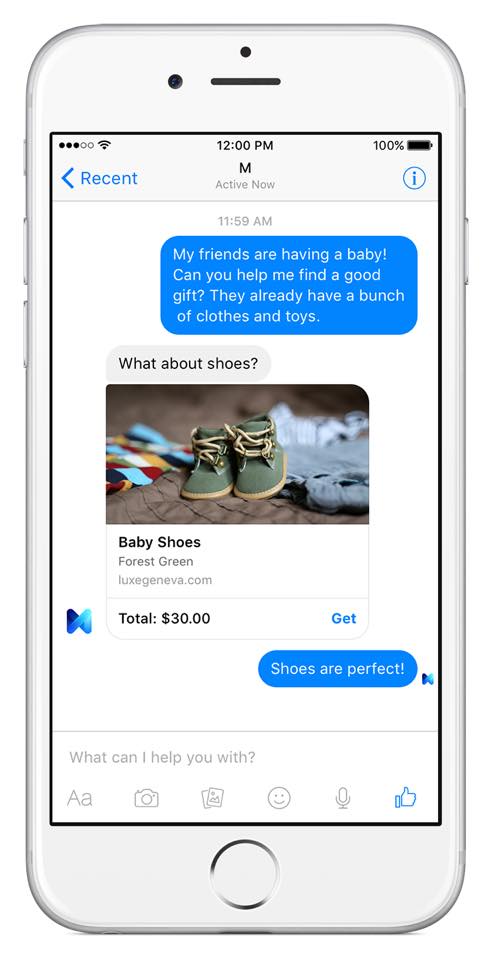 The M service looks similar to Google Now, Apple's Siri and Microsoft't Cortana but it does not offer predictive search results. Currently, the service does not pull any data about your preferences from Facebook, but that might change in the future.