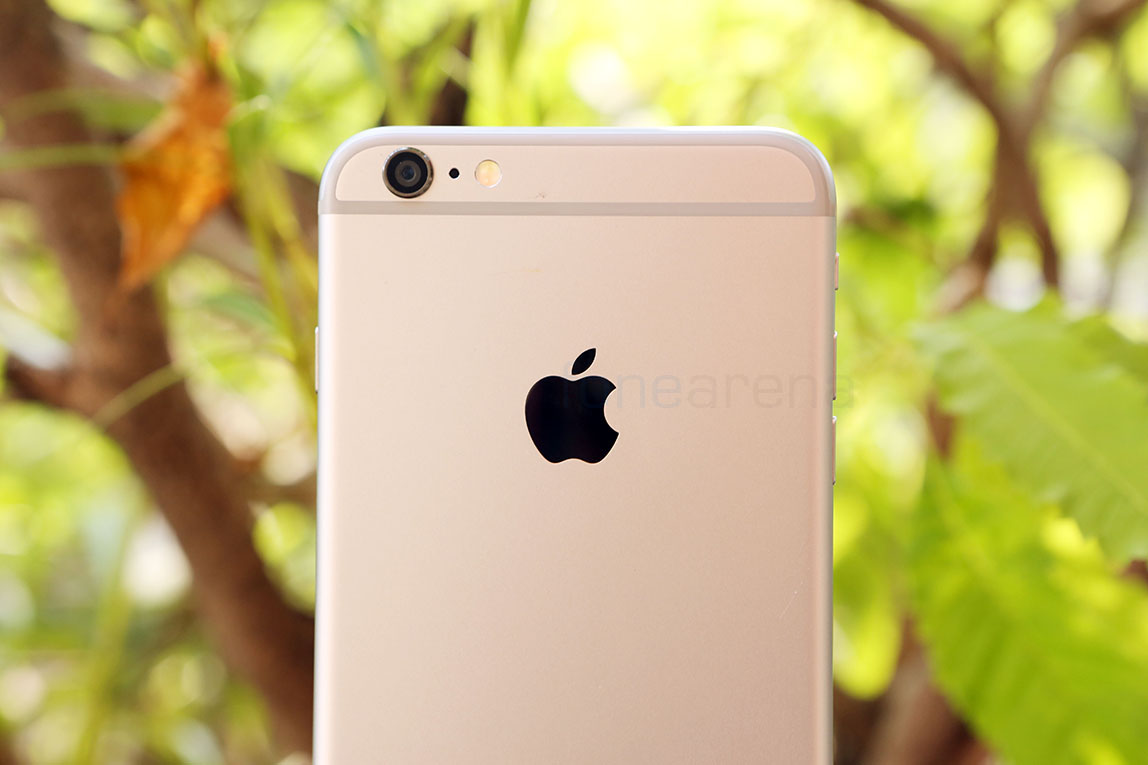 Apple has found that a small percentage of iPhone 6 Plus units that were sold between September 2014 and January 2015 have a manufacturing defect in the rear iSight camera causing blurry images. It has launched a replacement program that would let users with the defect to replace the camera unit. According to 9to5Mac, Apple will only replace the iSight camera component within the iPhone 6 Plus and not hand out new replacement phones.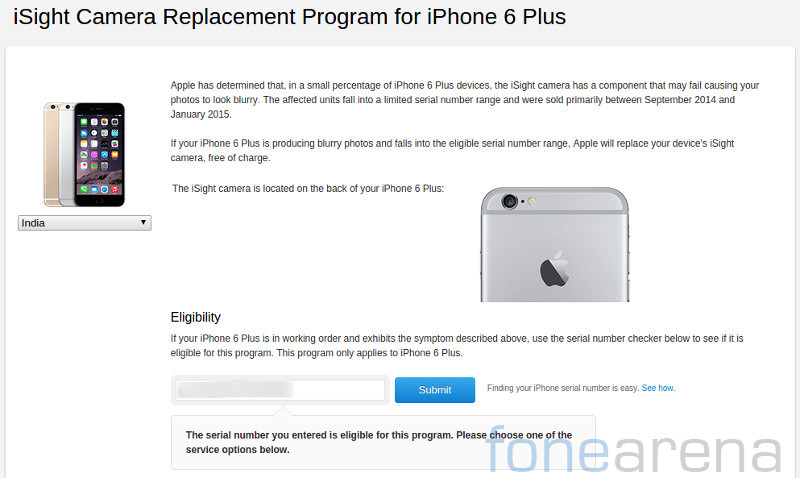 According to Apple, this program covers affected iPhone 6 Plus iSight cameras for 3 years after the first retail sale of the unit. You can head to the dedicated support page for the iSight Camera Replacement Program, select your country from the list and enter the serial number (Found in Settings > General > About) of the iPhone 6 Plus to find if it has a defective camera.
If it is eligible, Indian users can go to one of the Apple Premium Service Providers to get the camera fixed.