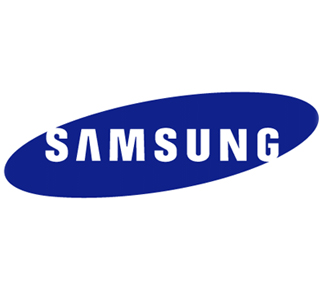 Samsung has already added the Galaxy A, E and J series to its extensive portfolio of smartphones. However it seems that Samsung isn't stopping yet as they are said to be planning the launch of yet another series in the Galaxy lineup called 'O'.
A new rumour suggests that the company is working on two smartphones with model numbers SM-G550 and SM-G600, both of which will come under the new Galaxy O series. The former is likely to be called the Galaxy O5 while the latter is expected to be named the Galaxy O7.
Apart from their model numbers and rumoured launch names, we do not have any further information or specifications regarding them. Since late last year, Samsung has been trying to improve its nomenclature for devices in order to make it easier for customers to identify with. With the launch of the Galaxy O series, Samsung will have a total of 6 different sub-categories within the Galaxy lineup and while it still is a bit confusing to some, it definitely is better than the approach they had before.
The O series is also expected to bring about a new design as well as other unique features and aspects to offer differentiation from rest of the phones. We will let you know as and when we get more information regarding the handsets.