Last week, a leak revealed that the upcoming LG made Nexus (2015) will come with a fingerprint scanner. Now, fresh renders of Huawei Nexus 6 (2015) has surfaced suggesting that it will also have a fingerprint scanner.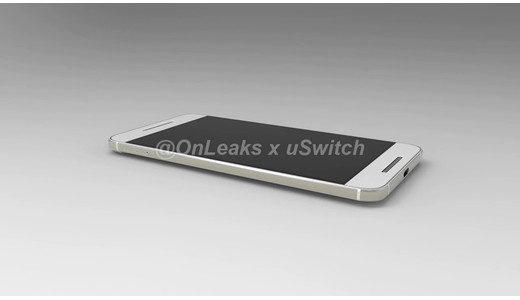 The latest set of renders that are leaked by @OnLeaks and @uSwitch offer a glimpse of the next iteration of the Nexus phone that is referred as 'Huawei Nexus 6 (2015)'. As per the renders, it looks like the phone sports a 5.7-inch screen. However, sources also point at two different sizes currently being tested by Huawei – a 5.5-inch display and a 5.7-inch display but it is unknown which size will finally be present on the phone. The renders are based on detailed blueprints of the device sent out to third-party accessories manufacturers.
Moving on the leak also explains the device will measure 159.4 x 78.3 x 6.6/8.5mm, which seconds previous claims about the phone's measurements. We can also see from the renders that the device will sport a USB Type-C port. The phone comes with dual front speakers as well. The Huawei Nexus 6 is also said to sport a complete metal body. Both the Nexus phones are expected to be announced in October along with the latest Android M.