HTC has posted $252.7 million loss for Q2, 2015 as against a net profit of $ 2.26 billion in the same period, last year. To combat poor sales and as a part of restructuring, the Taiwanese handsetmaker is also reducing its workforce by 15% globally that translates to 2,250 jobs.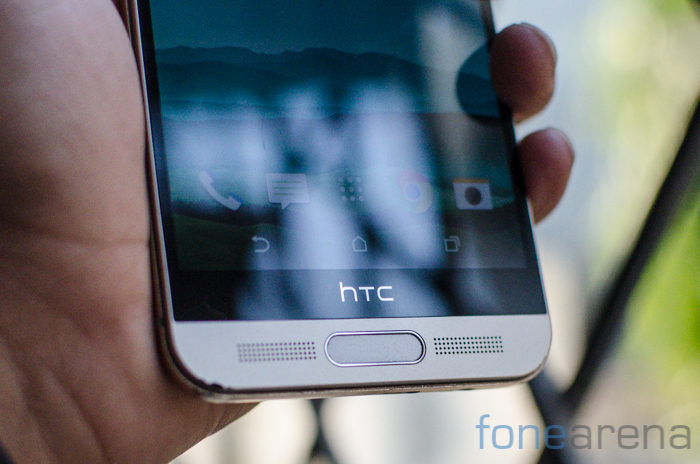 HTC has announced the job cuts as part of of its plan to reduce operating expenses by 35%. The company said that the program includes the establishment of new business units to create greater focus and profitable growth in key areas of premium smartphones, virtual reality, and connected lifestyle products.
"Now, as we diversify beyond smartphones, we need a flexible and dynamic organisation to ensure we can take advantage of all of the exciting opportunities in the connected lifestyle space. This strategic realignment of business will ensure that each product group has the right focus, the right resources and the right expertise to win new markets".

said HTC Chairperson and CEO Cher Wang.
HTC that was once a strong player in the smartphone industry, has been losing market share over the past few years. The Taiwanese smartphone maker has been struggling to make its mark in the current smartphone market that is being dominated by the likes of Apple and Samsung.