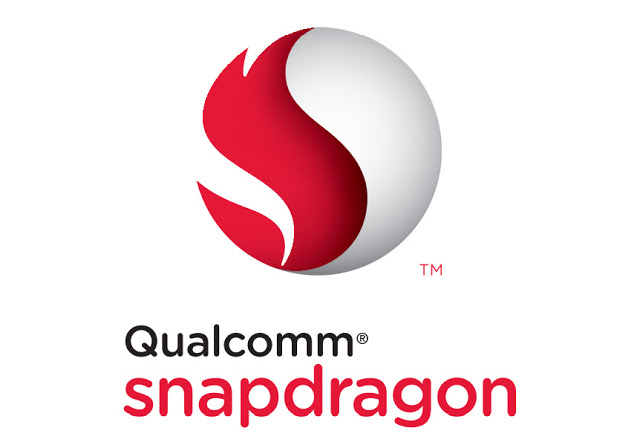 Long rumored and long awaited, the Snapdragon 820 processor is finally official. The current top end chipset, the Snapdragon 810, has been widely panned for the problems that accompanied it and this has directly resulted in a drop off in sales. With the Snapdragon 820 and the mid-range 618, 620 chipsets the company aims to change that.
The Snapdragon 820 is expected to be the flagship chipset for next year's range of devices and will be adopting custom Kryo cores that are yet to be detailed. What we do know from today's reveal is that the Adreno 500 series of GPUs are now official and they'll find a home in all new Snapdragon processors. The Adreno 530 GPU that will be a part of the Snapdragon 820 chip and is being build ground up keeping Vulkan in mind. This would facilitate coding as close to the metal as possible and will achieve greater performance by removing several overhead abstraction layers. The Adreno 530 supports 64bit virtual memory addressing which will be helpful on the GPGPU end. What will definitely be of interest to most users is that the Adreno 530 GPU will increase performance by 40% while reducing the power draw as well by 40%. Expect the same on the Adreno 510 as well. The added graphic performance should prove to be handy for 4K output as the Snapdragon 820 supports HDMI 2.0 and hence 60Hz 4K video output.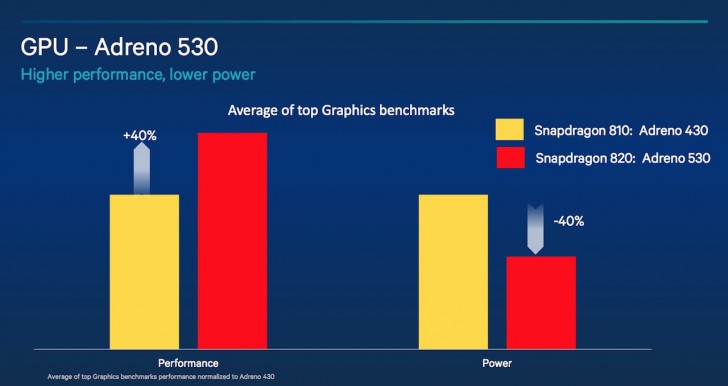 The other big change in the processor is the Spectra ISP which brings major imaging related improvements. For starters, the chipset can handily process data from two rear camera modules to simulate optical zoom. In fact the chipset is capable of working with three camera modules simultaneously. Additionally, you can shoot 25MP photos at 30 frames per second with zero shutter lag. There's also chipset level support for better HDR imaging. All in all, the Snapdragon 820 brings some much needed improvements and others that are just a progression of technology. The biggest test will however be the gains in everyday usability and for that we'll have to wait till next year when the chips finally find their way to flagship devices.