Twitter has removed the 140 character limit for Direct Messages. With the latest update Twitter users can now send other users direct messages with more than 140 characters.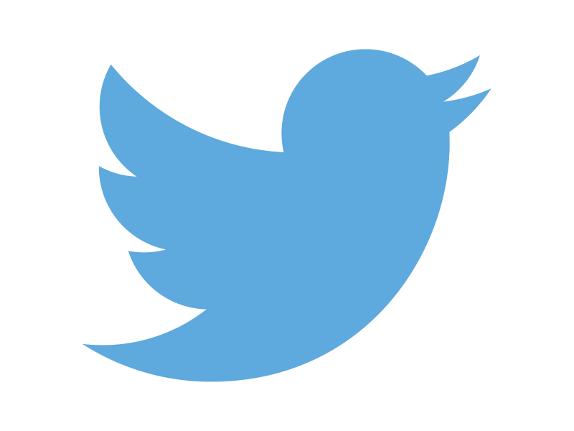 The latest update has been rolled out for Twitter on Web, Android and iOS apps. Users can now send direct messages upto 10,000 characters on the micro blogging site. The 140 character limit has also been dropped for Twitter for Mac and Tweetdeck. Twitter had announced in June that it will take down the 140 character limit for direct messaging. Earlier in January, Twitter enabled group direct messaging that allowed users to share messages with 20 people at a time.
Twitter has been constantly striving hard to improve in order to increase user base and user engagement on its platform. The micro blogging site has more than 316 monthly active users and is trying new ways to combat the slow user growth. It must be noted that the latest update changes the 140 character limit only for direct message and the limit is still on for Twitter.