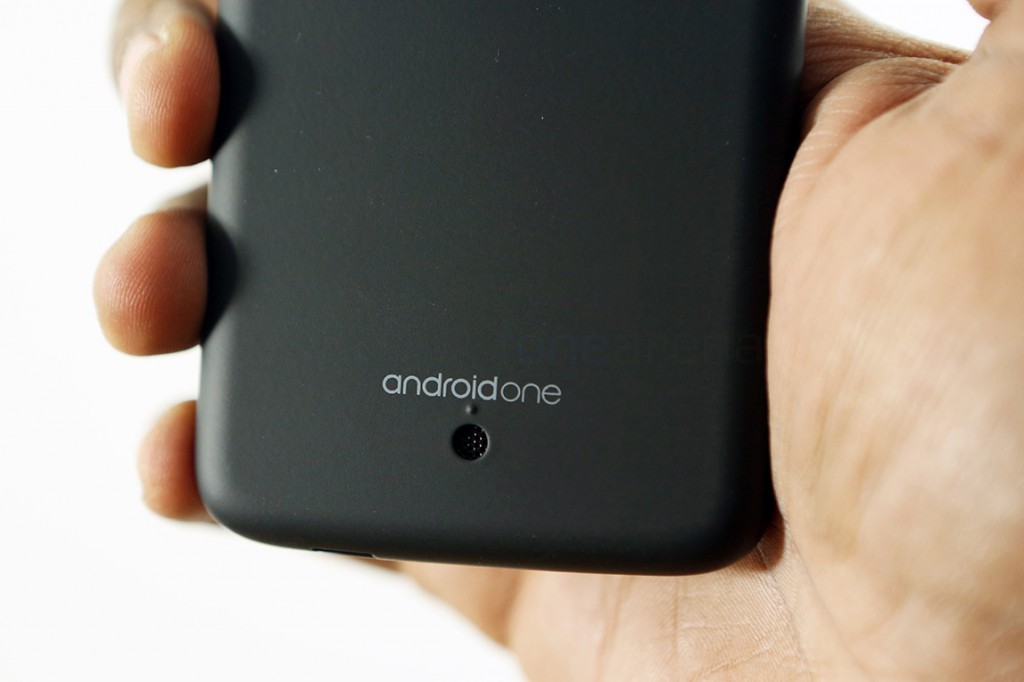 Android One didn't make much of a difference in the Indian market. Devices were decidedly low spec and the competition blew them out of the park in terms of quality, hardware offering just not the stock Android experience. Now, Google is all set to reboot the project.
Rajan Anandan, Google's Managing Director of Southeast Asia, while speaking to The Financial Times has said that a new plan for Android One will be revealed in the next few weeks. The overarching goal is to push Android penetration to an even lower price point to get the next generation of smartphone customers onboard. For this, the company aims to hit the sweet spot of $50 (Rs. 3000) smartphones that will still offer a pure Android experience by offering explicit guidelines to all of Google's manufacturing partners.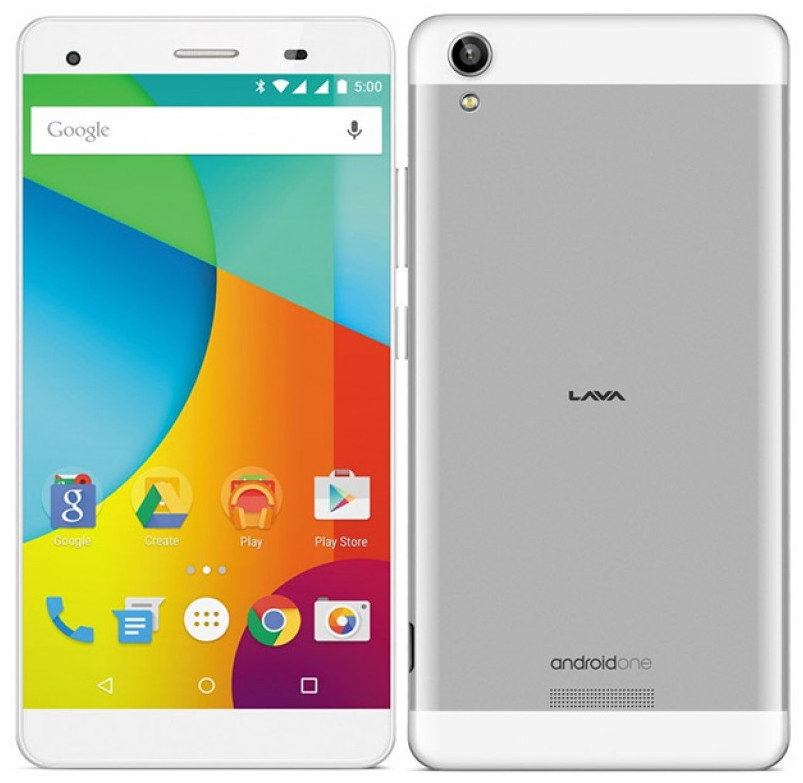 Worth noting is that we have seen a partial revival of the Android One program with the launch of the Lava Pixel V1, a decidedly higher end Android One device. This in tandem with more bandwidth optimized services like YouTube and Google Maps could be catalyst needed by Android's already substantial foothold over the market.
Update: Google got in touch with us to report that The Financial Times had misinterpreted the interview. The goal is to reach the $50 target over the next few years. The current goal of the Android One program will be to expand the footprint via higher quality handsets like the Lava Pixel V1.
[Via – The Financial Times]