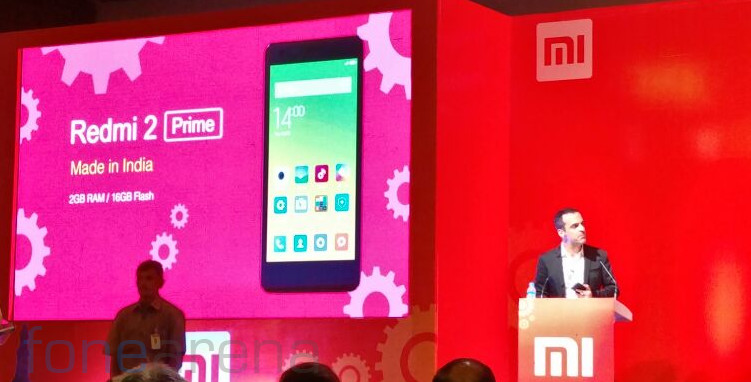 Xiaomi has just launched its first 'Make in India' smartphone dubbed the Xiaomi Redmi 2 Prime. The smartphone was briefly listed by Amazon and Flipkart last week revealing all the specifications. Though the Redmi 2 Prime is only a 2GB RAM variant of the original Redmi 2, the highlight of the smartphone is that it has been manufactured in India at Xiaomi and Foxconn facility in Andhra Pradesh.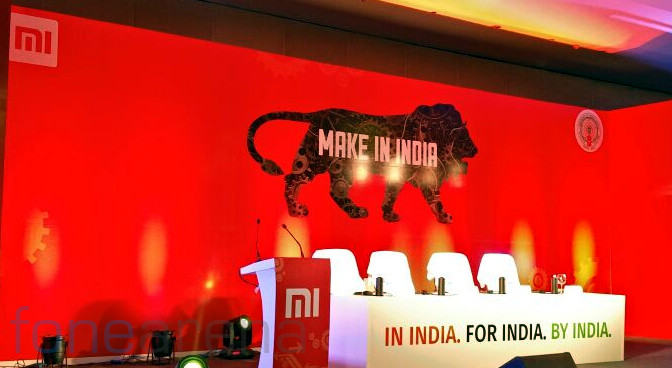 The plant is located in Sri City in Chittoor district and is managed by Foxconn. Xiaomi said that the plant setup clearance process took three times less time in India than the Brazil unit, and is the second Xiaomi plant with Foxconn outside China after Brazil. Xiaomi also said that over time all Mi smartphones sold in India will be made in India.
Speaking about the new plant, Xiaomi said that Andhra Pradesh Chief Minister N. Chandrababu Naidu visited China to meet the ambassador and talks started earlier this year. The entire process only took about 6 months, added company. Xiaomi wants to become a part of the fabric of India, said Hugo Barra, Vice President of Xiaomi Global.
Hitesh Arora Contributed to the report