Motorola and and LG have announced then they will offer Stagefright security fixes for their devices. This comes just days after Samsung and Google announced that they will roll out monthly software update for their devices to keep a tab on Stagefright security fixes.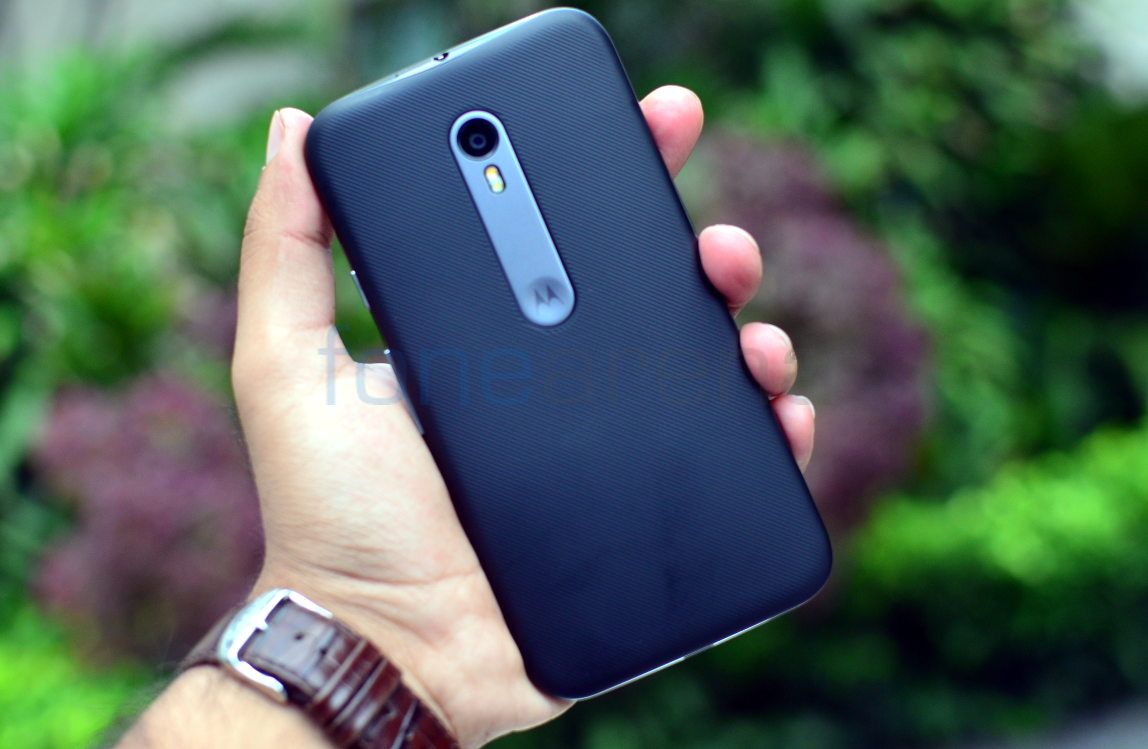 Motorola stated in a blog that it was aware of the Stagefright exploit since late June and has been working to patch and protect its devices. The company announced that most of its recent Android smartphones will receive updates including security patches addressing the Stagefright issue. Morotola said that Moto X Style and Moto X Play will come with the Stagefright patch pre-installed along with most Moto G (3rd Gen.) The company says that it's going to start giving its Stagefright patch to carrier partners on August 10.
Here are the devices that Motorola will be issuing Stagefright patches to:
Moto X Style (patched from launch)
Moto X Play (patched from launch)
Moto X (1st Gen, 2nd Gen)
Moto X Pro
Moto Maxx/Turbo
Moto G (1st Gen, 2nd Gen, 3rd Gen)
Moto G with 4G LTE (1st Gen, 2nd Gen)
Moto E (1st Gen, 2nd Gen)
Moto E with 4G LTE (2nd Gen)
DROID Turbo
DROID Ultra/Mini/Maxx
LG also said that it will provide updates each month and will be making them available to carriers right away.
"LG will be providing security updates on a monthly basis which carriers will then be able to make available to customers immediately. We believe these important steps will demonstrate to LG customers that security is our highest priority."

LG said in an email to the Wired.
Yesterday, Zimperium mobile security company launched a Stagefright Detector Android App that checks devices for the vulnerability.