With an aim to improve its market share, HTC has announced that it will slash jobs and discontinue some smartphone modes. The Taiwanese smartphone maker has been struggling to make its mark in the current smartphone market that is being dominated by the likes of Apple and Samsung.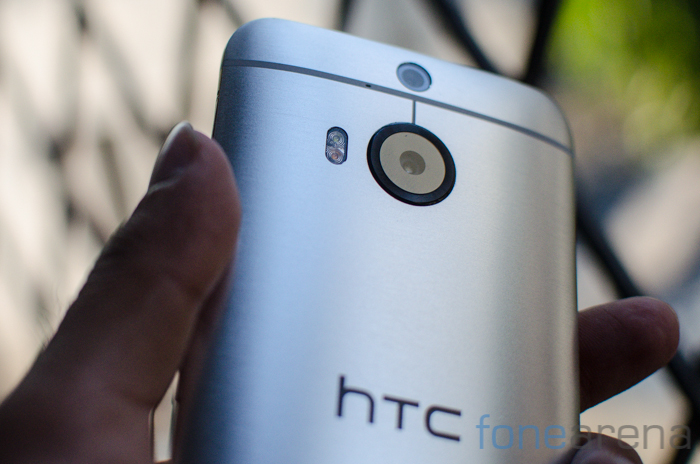 HTC Chief Financial Officer Chialin Chang revealed that the company will have significant job cuts across the globe. Along with the job cuts, HTC is also planning to discontinue some of its smartphone models to better focus on high-end products in markets like India, where HTC holds 20 percent of the $250-$400 smartphone market. Chang further stated that the company will also indulge into cost reduction through the first quarter of 2016, but did not offer any details about the same.
HTC that was once a strong player in the smartphone industry, has been losing market share over the past few years. Analyst Calvin Huang of Taiwan's SinoPac Securities wrote recently, "We believe HTC will keep losing share in the smartphone market and will keep losing money." The company announced its Q1 2015 earnings where it has reported $1.3 billion revenue, a 25% year on year increase. In June the company denied rumors about merging with Asus.