Samsung has slashed prices for both its flagship devices –  Galaxy S6 and Galaxy S6 Edge just four months after their launch. The company is cutting the price of both these devices by EUR 100.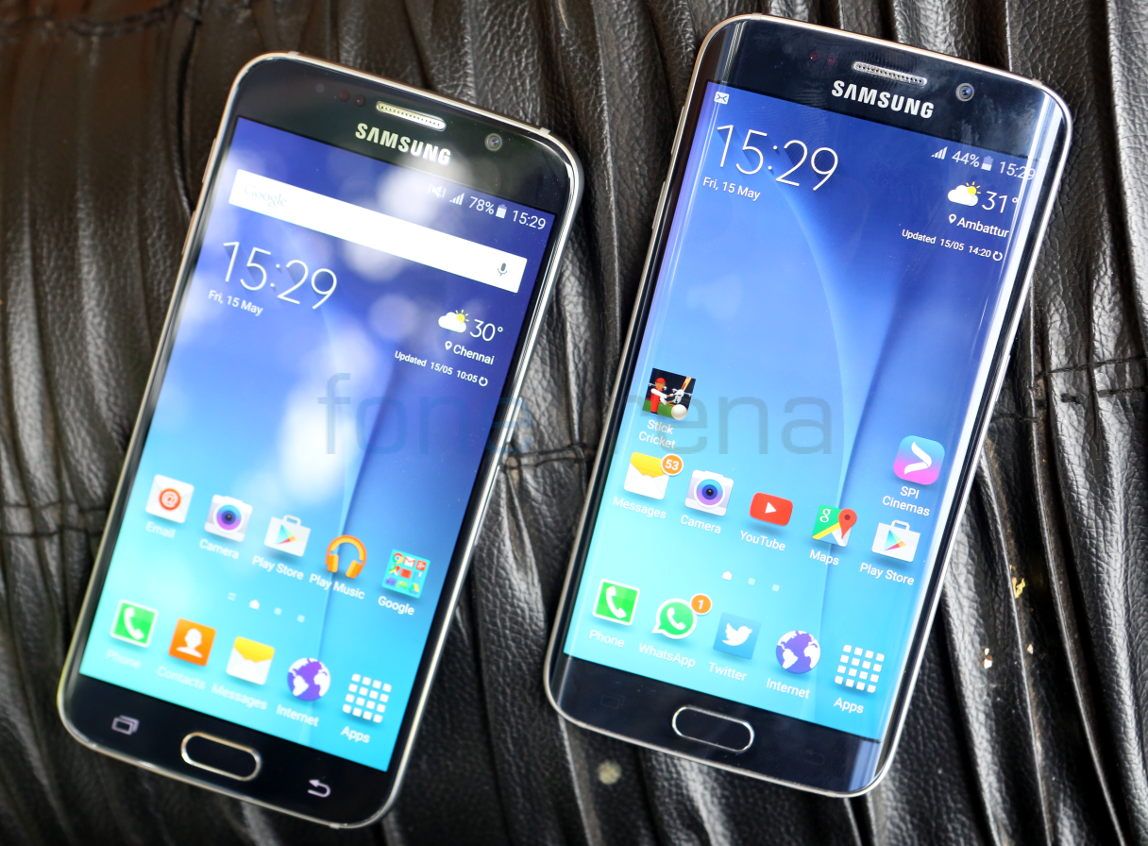 The revised price of the Galaxy S6 32GB is now €599 and that of the Galaxy S6 Edge 32GB is €699. Both the phones are listed on Samsung's online store as well as the various retailers. However, it must be noted that the price cut is currently available only for the Netherlands but Samsung might expand it to other European countries as well.
Last week, Samsung announced in their quarterly earnings report that they would "adjust the price" of the Galaxy S6 and S6 edge to both "[maintain] sales momentum" and make room at the high-end of the market for "new premium smartphone models. Samsung said that this year's smartphones made only "marginal" impact on its profits. Samsung is all set to announce the Galaxy Note 5 and Galaxy S6 Edge Plus at an Unpacked event on August 13th.