Samsung is all set to announce the Galaxy Note 5 smartphone on August 13. The much awaited flagship from the company has surfaced in new leaked images and 3D printed model.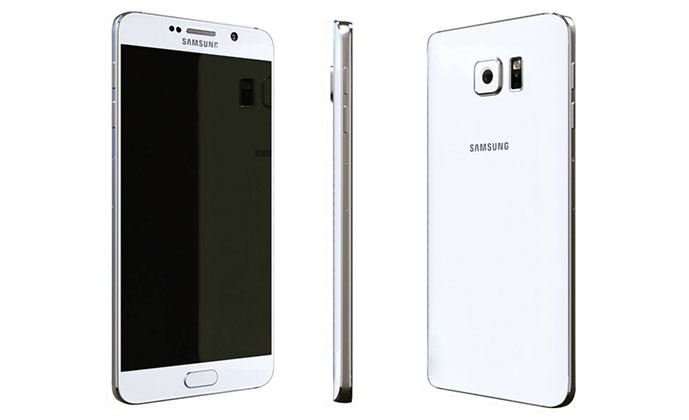 Designer Ivo Maric, who recently created similar concepts for the iPhone have released renders along with a 3D-printed model of the device. The images shows the phone from all angles and gives a clear look. As per the images, the Note 5 is based on a similar design of the Galaxy S6 and has a metal frame. The phone has a curved back that is made of glass and is non-removable. The much talked about S Pen will be situated below the display of the Galaxy Note 5 next to the speaker grill. This was also seen when live photos of the Galaxy Note 5 were leaked earlier this month. The new S-Pen slot is integrated into the body itself as it features a new auto eject mechanism which could either be a push to eject/insert method or a swipe gesture to eject as previously rumored.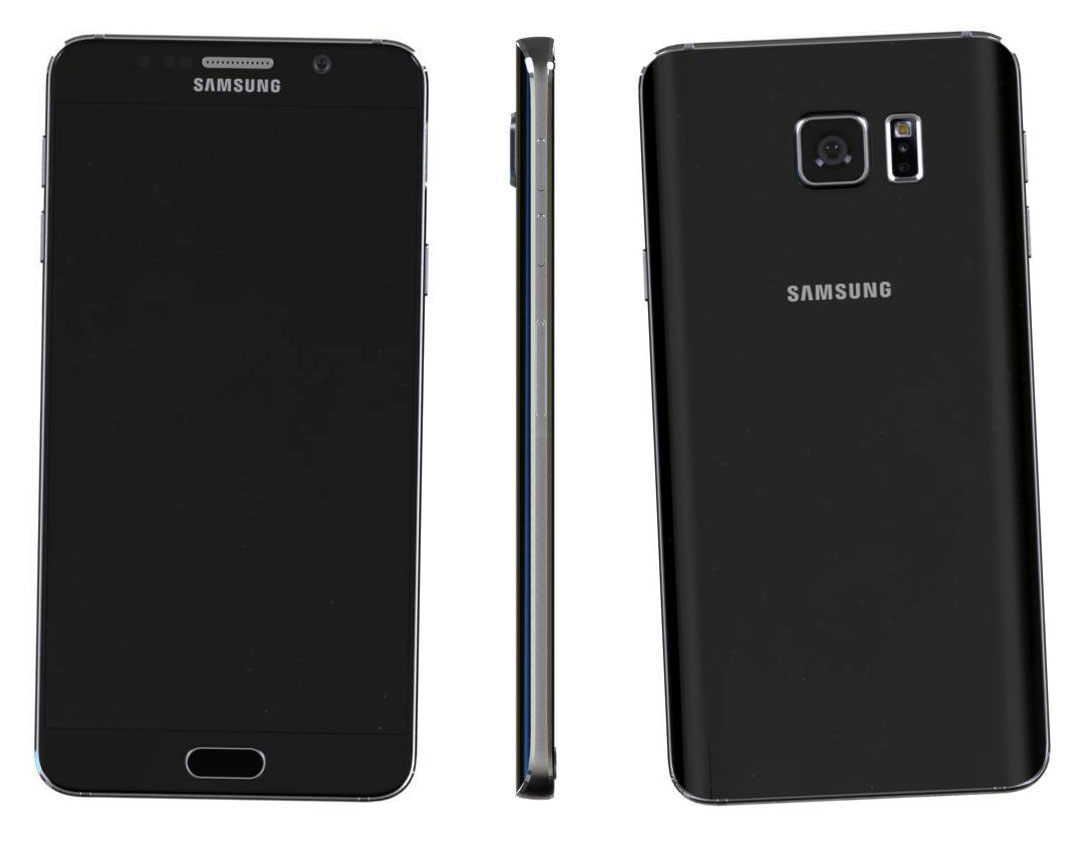 The Galaxy Note 5 is expected to sport a 5.7-inch Super AMOLED Quad HD display, Exynos 7422 chipset along with 4GB LPDDR4 RAM. It will have a 16-megapixel rear and 8MP front facing camera and 3220mAh battery.