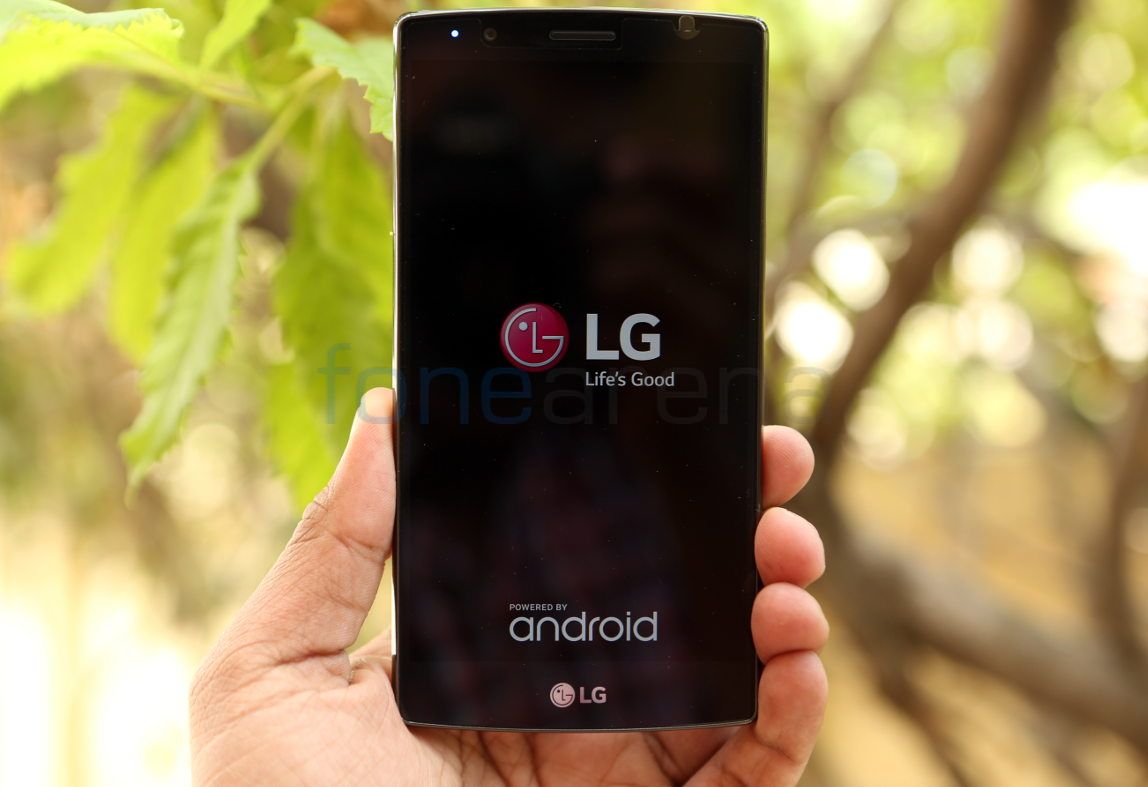 LG Electronics has reported revenues of 13.99 trillion won (US$ 12.69 billion) in Q2 2015, which is 0.5% down compared to the same quarter last year with operating profit of 244.1 billion won (US$ 222.52 million), down 60% percent from the same period the previous year. Net profit was 226.4 billion won (US$206.38 million) during the quarter, down from 411.8 billion won a year earlier. Reason for less revenue is due to sluggish global TV market and intense competitive pressure, said the company.
Mobile Communications sector reported a quarterly revenue of 3.65 trillion won (US$ 3.33 billion), just 1% increase compared to the same quarter in 2014. It shipped 14.1 million smartphones in the quarter, less than 15.4 million in the previous quarter and 3% increase in shipments YoY.
Sales improved in North America by 36% with stronger sales in mass tier smartphones and tablets. Sales declined in the domestic market by 29% due to weaker demand, said the company. Operating profit margin decreased due to price declines as a result of intensified competition and increased marketing expenses with the launch of G4. LG sold record 8.1 million LTE smartphones worldwide in the quarter.
LG expect overall market competition to gain market share to be fierce due to the launch of new models in the premium segment from competitors and continuous price competition in the mass segment. It plans to increase sales with stronger premium smartphone sales mainly with G4 and will launch both premium devices as well as mid-range smartphones targeting emerging markets in this quarter.
LG believes that it can recover lost ground in the third quarter with new competitive products and more effective marketing initiatives.