With an aim to boost social gaming on its platform, Viber has scooped up mobile game developer Nextpeer for $9 million. The latest acquisition, comes soon after Viber launched Viber Gaming in December last year.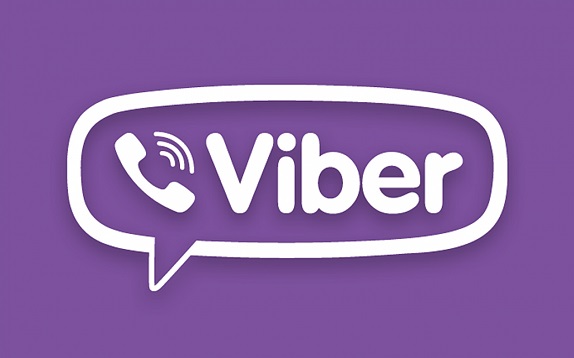 "In this deal, we looked for a team that shares our passion, drives innovative thinking and brings its expertise in building an open platform for developers."

said Michael Shmilov, COO, Viber.
Founded in 2011 and based in Israel, Nextpeet offers cross platform social layer for mobile game developers. Nextpeer is known for its pioneering software development kit that enables game developers to add multiplayer features and a social layer to games such as Facebook integration, player-to-player messaging and more. As a result of the acquisition,12 member team from Nextpeet will join Viber immediately. Nextpeer's SDK and services will remain available, and will be enhanced to create new opportunities and functionalities through the Viber eco-system.
"Nextpeer's vision is to bring social experiences to mobile players. We are teaming up with Viber to help connect players on mobile and deliver a powerful social platform for developers. We are all very excited to join the Viber team."

said Shai Magzimof, Co-Founder and CEO, Nextpeer.
Viber was acquired by Japanese electronic commerce company Rakuten for $900 million in February 2014.