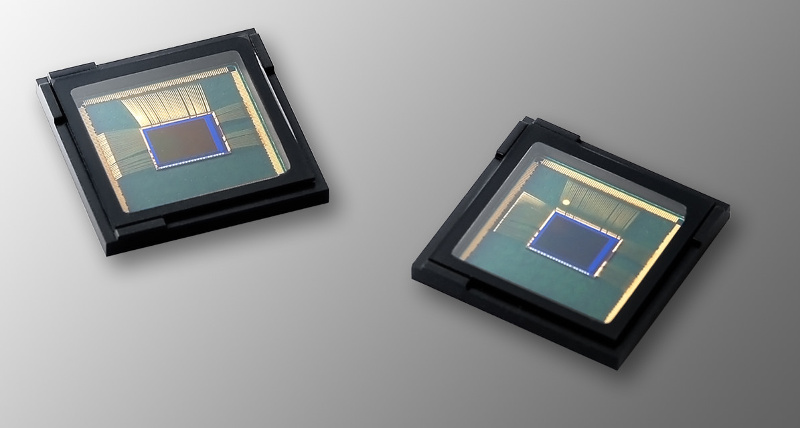 Samsung has announced that it has started mass production of industry's first 16-megapixel CMOS image sensor (S5K3P3) with 1.0μm-pixel size for high-end smartphones. This is smaller than the 1.12 micron-pixel based 16-megapixel sensor such as Sony IMX240 in the Galaxy S6 and the S6 Edge and Samsung's own S5K2P8 sensor on the Galaxy S5.
The 1.0μm-pixel-based image sensor measures only about 5mm high, about 20 percent thinner than current 1.12 micron-pixel based 16MP sensors, hence it has minimal camera protrusion without compromising on resolution, says the company. This uses Samsung's proprietary ISOCELL technology that dramatically reduces crosstalk of photons between pixels by 30 percent and has a 20 percent wider chief ray angle, allowing pixels to collect more light so as to capture colors more precisely.
The new Samsung 5K3P3 camera sensor will be available for OEMs starting today. This 16MP sensor is likely to be introduced in the upcoming Samsung Galaxy S6 Edge Plus and the Galaxy Note 5 smartphones that are expected to be unveiled at the August 13th event.