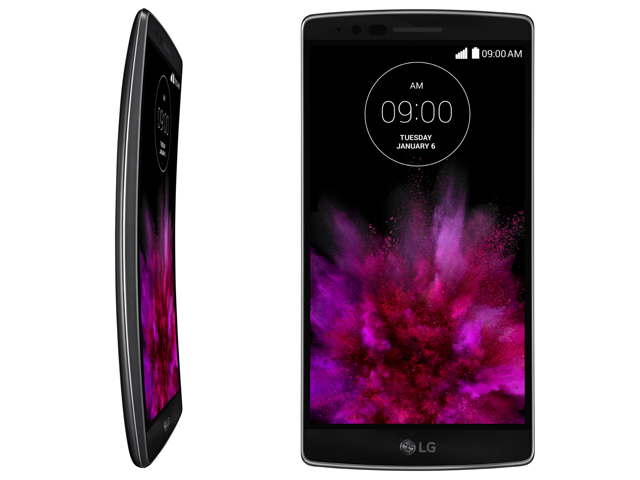 The rumour mill has begun churning out information regarding the next curved flagship phones from LG, the G Flex 3. It is said to pack a 1440p screen along with a Snapdragon 820 processor.
The G Flex 2 can claim the fact that it was the first smartphone that was powered by the Snapdragon 810 processor. However contrary to what LG thought, it turned out to be a curse rather than a blessing as the processor and its issues plagued what could've been a worthy successor to a promising smartphone which was the G Flex.
Now it seems that the third generation flex device will use the next generation flagship SoC which is the Snapdragon 820. It is also reported that the screen will be a 1440p one but the size of the screen is not yet known. Curved display tech is known to be a bit harder to manufacture so while we were getting 1080p phones already by the time, the original G Flex had a 6 inch 720p POLED panel while the G Flex 2 had a 1080p POLED panel when phones already started receiving 1440p panels including the LG G3 which was released a good half year in advance to the G Flex 2 itself.
It is also expected to come with 4GB of RAM, 20 Megapixel primary camera and an 8 Megapixel secondary front facing camera. Lastly, the G Flex 3 is expected to be LG's first step into the fingerprint sensor game as it is said to pack a fingerprint sensor in the home button at the back. Perhaps the issues that plagued the 810 such as heating and slowing down are no longer there and have been fixed. If it does work, the G Flex 3 will definitely be one of the most powerful smartphones on the market when it releases in March 2016.