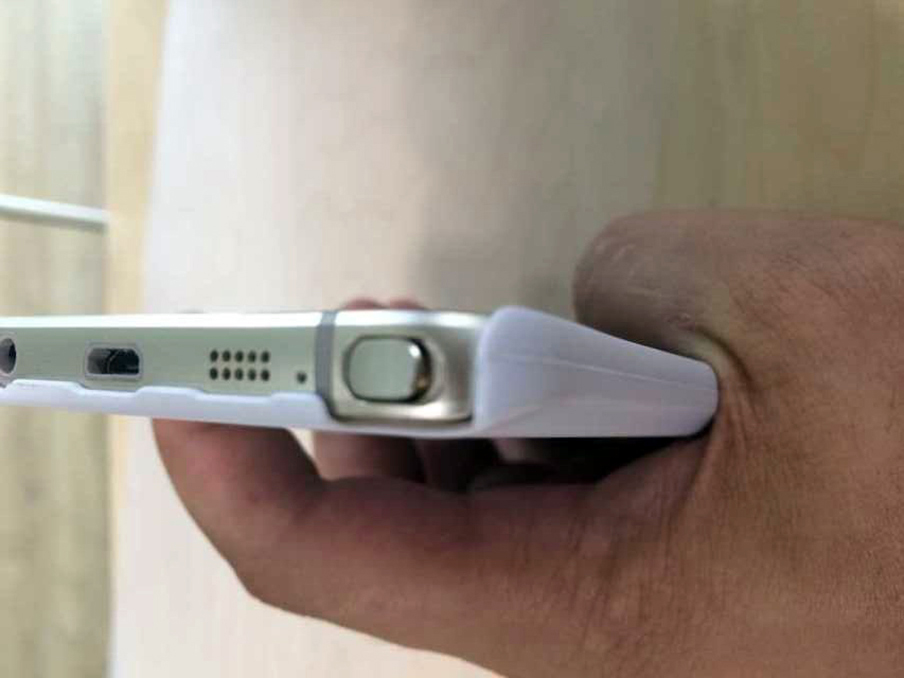 The debate over what sort of release mechanism the Samsung Galaxy Note 5's S Pen will have still isn't over. The first rumours stated that it will have a gesture based auto-eject mechanism and later it was believed to have a push to eject mechanism. However, now it appears that the phone will have a typical removal mechanism like past generations.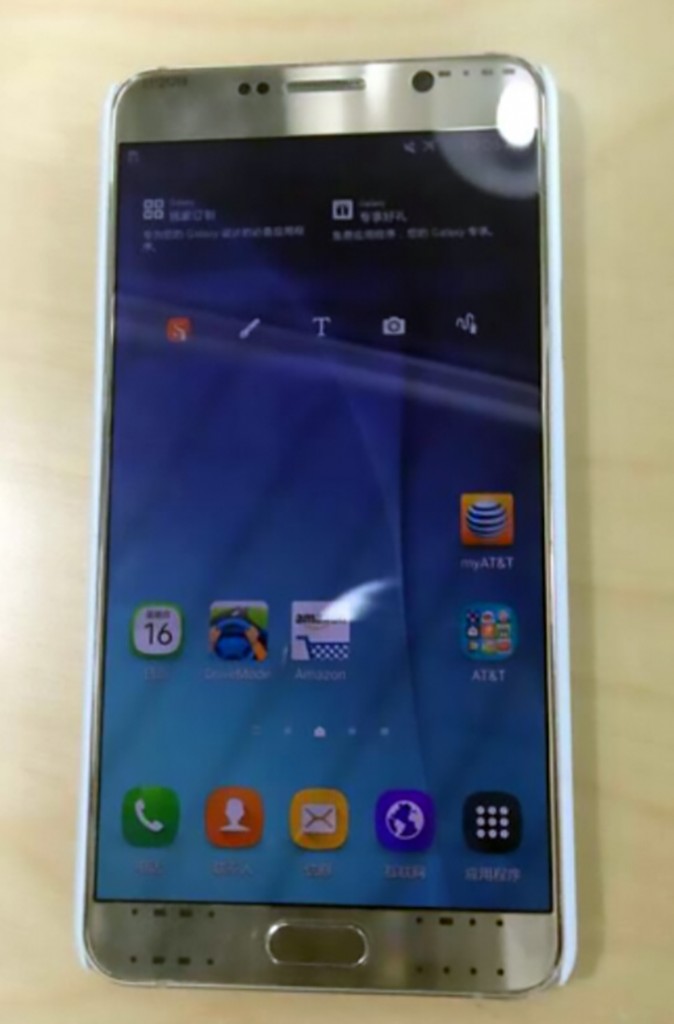 Despite being located towards the centre of the body and not on the outside like the older generations, the new leak shows off the S Pen in a different angle and we can clearly see a groove where you can insert your finger to pull out the S Pen.
While it still is possible to take it out using your finger, it does seem to look like more of a hassle to get it out as opposed to older models. Perhaps we will know better when we get to try one out when it gets announced on August 12th along with the Galaxy S6 edge + and the release will be on August 21st in a select few markets.