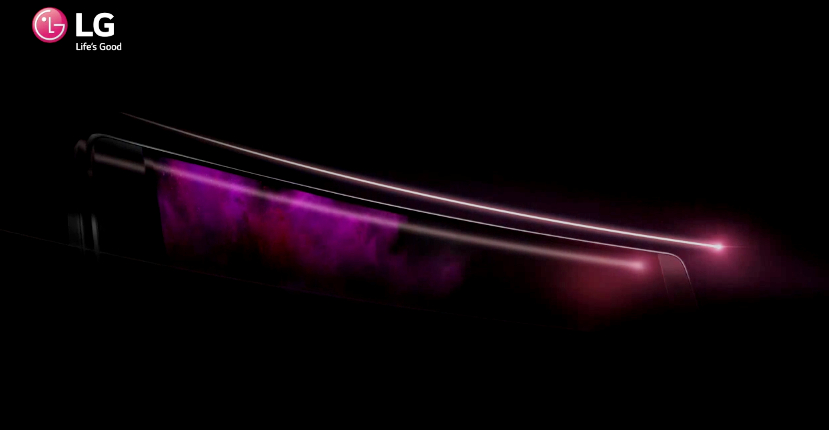 LG, one of the world's leading display makers announced today that it plans to invest 1.05 Trillion Korean Won (Around US$ 900 Million) to setup a new production line to produce 6th generation flexible OLED panels in order to become a clear leader in the flexible OLED display market.
The new production line will be dubbed E5 and will be located at their Gumi Plant in Gyeongbuk Provine in Korea and is expected to start mass production in the first half of 2017. The production line will be able to produce 7,500 input sheets a month using 6th gen size substrate sheets of 1500mmx1850mm.
That would mean that LG would be able to produce more than 200 cuts of 5.5″ displays from a single substrate. This is around 4 times as efficient as the 4.5th generation line which uses substrate sheets of size 730mmx920mm.
This investment will help future display technologies such as folding display and large sized screens for automobiles. The OLED screens are made flexible by using plastic substrate instead of glass like in conventional OLED displays.