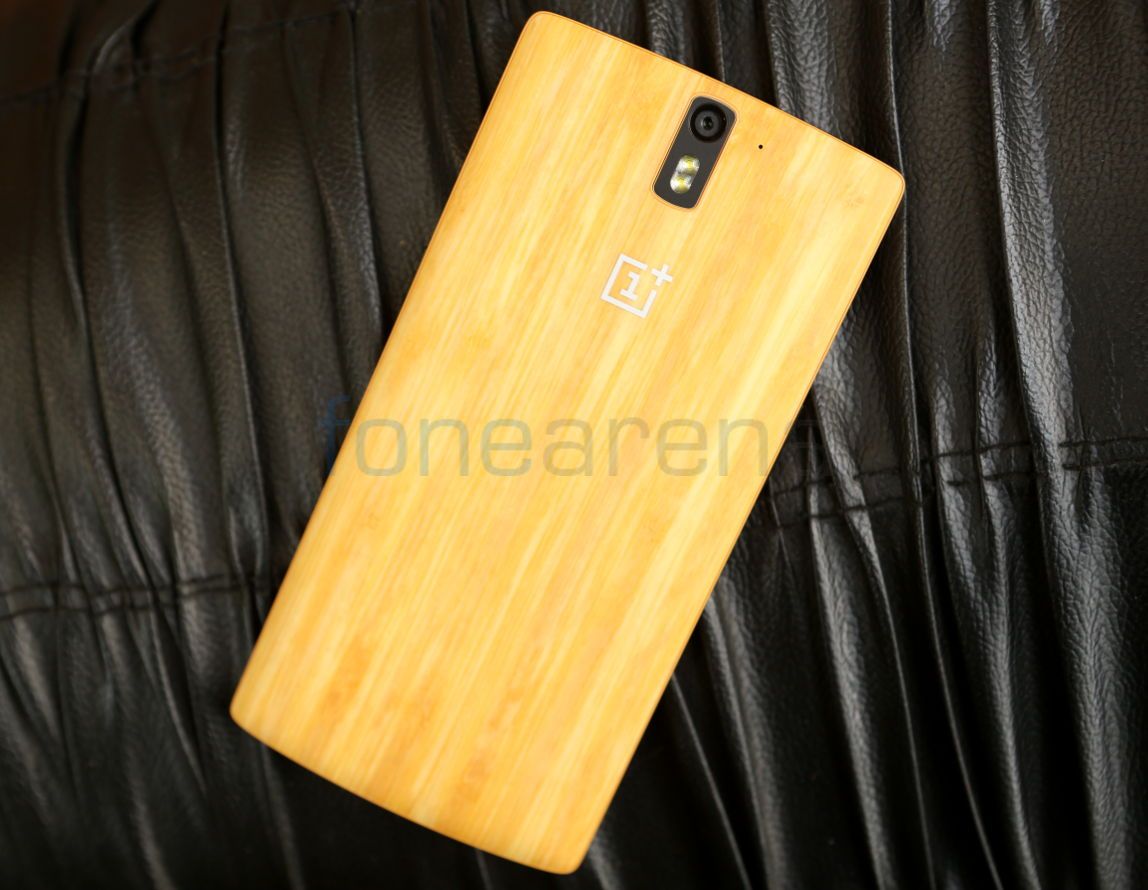 If you were wondering just how many units of the OnePlus One have been sold since its launch, then the magic number is over 1.5 million. It has been slightly over a year since the launch of the first smartphone from OnePlus and now the company is getting ready to launch the successor.
According to a new interview with Carl Pei, published on Wall Street Journal, in the span of a year the company has managed to sell 1.5 million units of the OnePlus One which isn't a huge number compared to the number of units that Apple, Samsung or Xiaomi sell. But keep in mind that the mode of sales were always invite based as the company didn't have enough resources to produce the handset on a massive scale.
Also, despite being a new brand, the company still did sell 1.5 million units in 35 countries which is actually quite good and the company managed to sell the first million units within 6 months of releasing the phone. The organisation has grown to a 900+ strong company that has offices in Singapore and Bangalore as well apart from their headquarters in Shenzen.
The OnePlus One has since become available invite free and has received a US$ 50 price cut as the company prepares the launch of the OnePlus 2 at the end of the month on July 27th.