Microsoft has updated Hyperlaspse app for Windows Phone with support for more Lumia devices. The app which lets users create time-lapse videos will now be available for older versions of Windows Phone.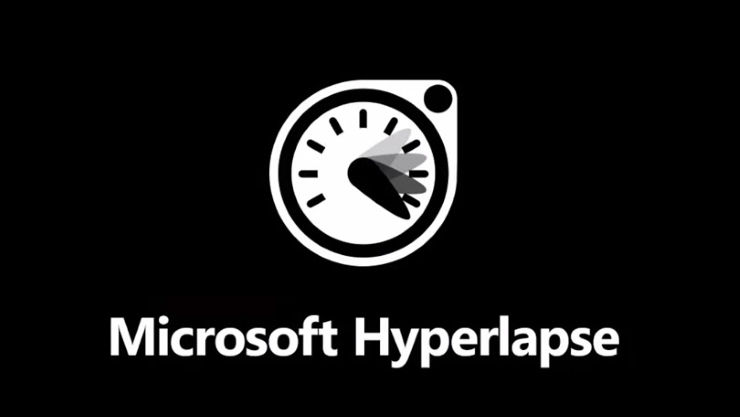 Now Windows Phone 8.1 devices like Lumia 1020 and Lumia 920 that were shipped originally with Windows 8.0 can install the Hyperlapse app. The app will work on any Windows device having Qualcomm Snapdragon S4 type of processor and has at least 512MB of RAM. Along with the support for older devices, the Hyperlapse app on Windows Phone now has an increased video recording limit and tweaks to the algorithm for easier use.
httpv://www.youtube.com/watch?v=ygjpjBv5tvE
Hyperlapse allows users to make time-lapse videos by shooting directly from the app or from a pre recorded video. Last week, the Hyperlapse app for Android exited beta and is now available to all users. There is also a desktop version of the app along with a Hyperlape Pro Preview app.
App Link –  Hyperlapse Mobile