Ola is all set to expand its portfolio by launching a shuttle bus service, with an aim to expand its user base and boost revenue even further. The online taxi hailing service will aggregrate  tourist and chartered buses on its platform, as per a latest report from Economic Times.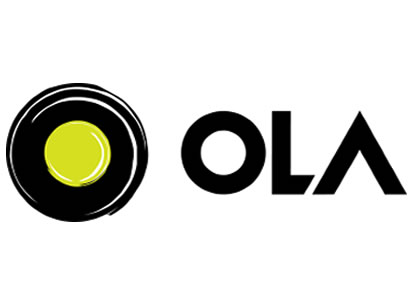 Ola is expected to roll out the bus service in next two months by integrating the bus feature into existing mobile apps. The latest move suggests that Ola wants to dominate the online transport market as it will let commuters to choose between different modes of transports like cab, autos and buses.
Giving some insights about the latest bus service a senior executive told the publication that Ola will use available tourist and chartered buses to aggregate supply and not own them. In order to book a seat for travelling via an Ola bus, commuters will have to enter the desired destination and time preference following which the app will indicate the closest bus with available seating. Sundeep Sahni, a vice-president for new initiatives who joined Ola this month will be responsible for the rollout of the Ola bus service, added the report.
Ola's latest move to foray into bus service makes sense as over 70 million people use the service everyday in India, making it one of the most important mode of transport. Earlier this month, Ola secured an undisclosed amount of funding from Ratan Tata and prior to that raised $400 million in funding from DST Global and others in April. Ola has forayed into new categories like 20 minute online food delivery and is a planning to launch delivery service similar to Uber's UberRush.  The company which is already present in 88 cities in India, is upping its game to give a tough competition to Uber which is also expanding its presence in all major cities in India.