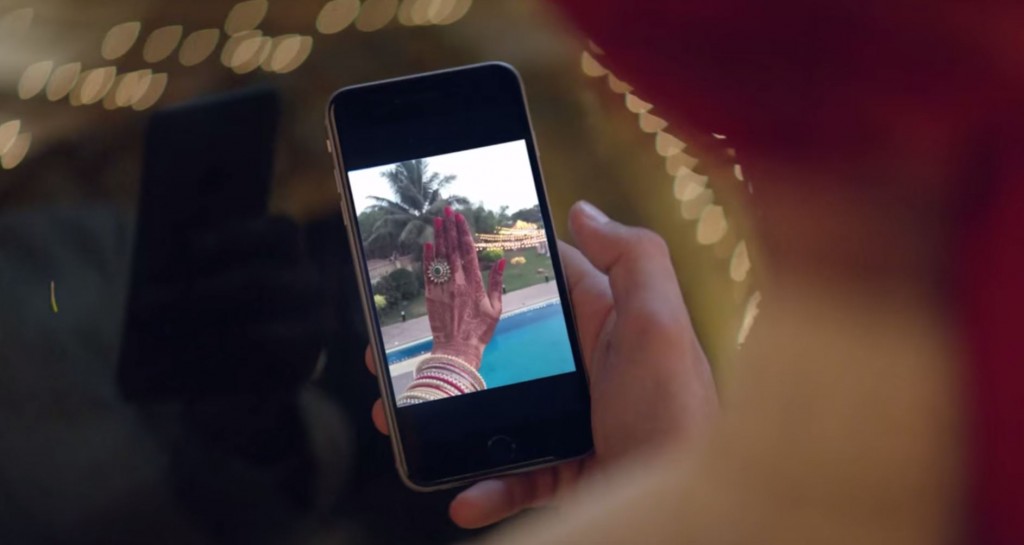 Apple has just released a new TVC (Television Commercial) that is a minute long and directed by Ingram Micro. The advertisement promotes the iPhone 6 and informs the public about it's availability through EMI schemes as well.
httpv://www.youtube.com/watch?v=7kxXVnAtnOQ
Indians are probably most known for our extravagant weddings and being a happy occasion where we have most of our loved ones around, it forms the perfect backdrop for the new TVC. The ad showcases the various features of the device such as Facetime, Selfie camera etc.
Apple has a special place in the minds of most Indian's. They believe it to be a premium product that serves as a status symbol apart from all its bells and whistles. However that comes at a premium price too.
The ad states that Apple knows how hard it is to wait for something special. So rather than having to save up and get and iPhone 6, customers will be able to purchase the phone on EMI. The ad does not reveal the prices and plans for the various schemes but we are sure that they.