Facebook owned Oculus has scooped up gesture recognition firm Pebbles Interfaces. The financial terms of the deal are not disclosed but as per the Wall Street Journal, the deal is said to be about $60 million.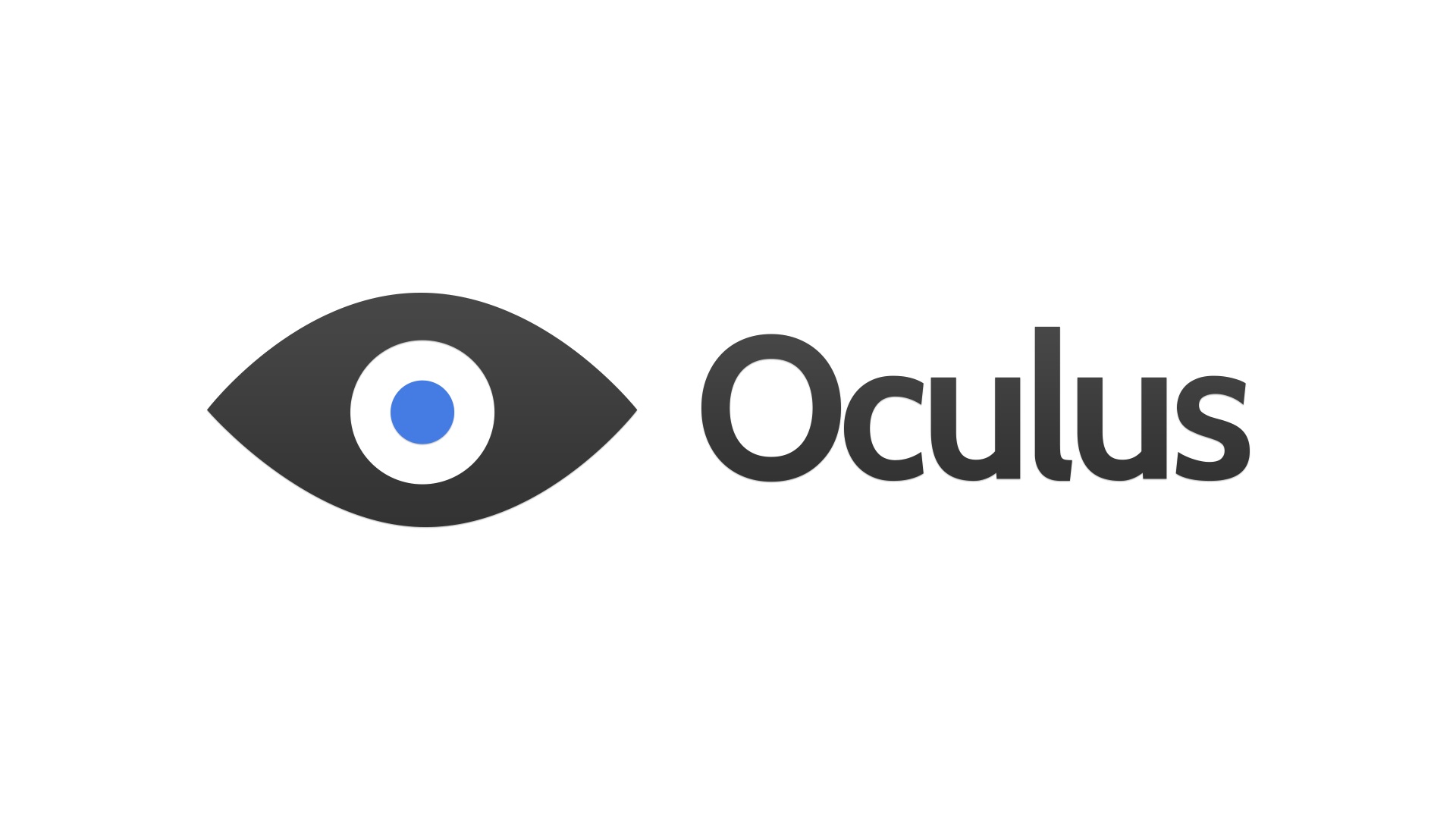 Founded in 2010, Pebbles Interfaces is based in Isarel and specializes in developing advanced motion sensors that recreate physical objects within the digital realm, irrespective of the angle or range. The company has been working on computer vision and depth-sensing technology since its inception. Pebbles has developed a technology that allow users to see their own hands and fingers in their field of virtual reality. The technology can also recognize and track a user's clothing, items in one's hand, and scars while using a virtual reality headset in the VR display.
"Through micro-optics and computer vision, we hope to improve the information that can be extracted from optical sensors, which will help take virtual reality to the next level,"

posted Nadav Grossinger, CTO of Pebbles Interfaces on the Oculus blog.
As a result of the acquisition, Pebbles team will join hardware engineering and computer vision team at Oculus and work to build systems that can better detect hand movements in virtual reality so that users can better interact with virtual environments. Facebook acquired Oculus for $2 billion last year in May, a technology company which created the highly anticipated Oculus Rift virtual reality headset.
httpv://www.youtube.com/watch?v=WkddF7F0zvs