The Department of Telecommunications (DoT) has released its final report on Net Neutrality after months of intense debate and discussions on the internet freedom over the past few months.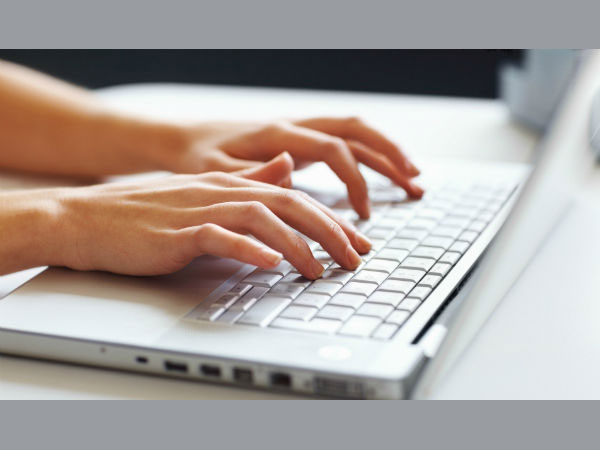 An internal panel of the Department of Telecommunications (DoT) has recommended domestic VoIP (voice over internet protocol) calls offered by WhatsApp, Skype and Viber be regulated, in line with voice calls offered by telecom operators. However, the committee has a "liberal approach" when it comes to international VoIP services and messaging apps. As per TRAI's calculations voice calls offered by telecom companies are about 12.5 times more expensive than those through OTT services; in the case of messages, the difference is 16 times. For a one-minute phone call, a customer is charged about 50 paise, while a one-minute call made through the internet costs four paisa.
Where OTT services like WhatsApp, Viber, Facebook Messenger are concerned, the recommendations of the committee say that such application services should be actively encouraged and that regulatory norms are not required for messaging OTTs. The panel has opposed projects like Facebook's Internet.org, which allow access to certain websites without mobile data charges, while suggesting that similar plans such as Airtel Zero be allowed with prior clearance from Telecom Regulatory Authority of India or TRAI.
According to the report, the primary goals of public policy in the context of Net Neutrality should be directed towards achievement of developmental aims of the country by facilitating "Affordable Broadband", "Quality Broadband" and "Universal Broadband" for its citizens. Together, the DoT panel's report and Trai's recommendations will decide the final norms on net neutrality.