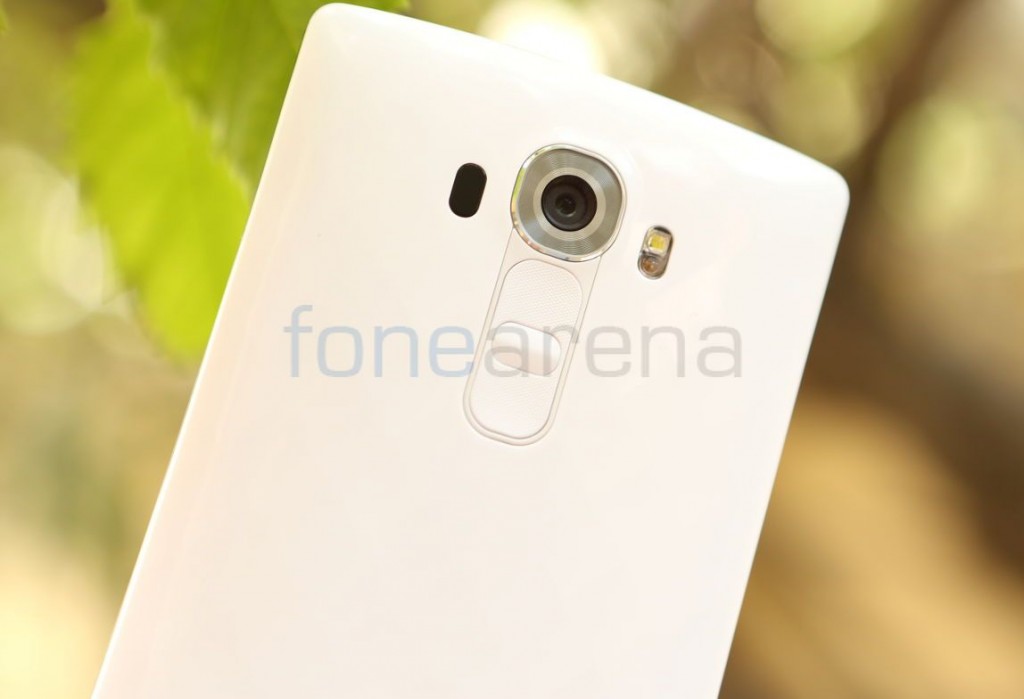 A new report states that LG is having trouble selling its flagship device, the G4 in South Korea. Despite being the home market, LG has only managed to sell 240,000 units in the country since its launch 3 months ago.
While 240,000 units isn't such a small number as such, it still falls short of market as well as LG's own expectations. LG had set itself a target of 70 million smartphones to sell during 2015 but seeing the sales in the home country, it seems a bit far fetched.
In comparison, Samsung have managed to sell around 1.3 million units of the S6 and S6 Edge in South Korea. South Korea is the home ground for Samsung as well and even though the S6 and S6 Edge did have a head start as they were released earlier, the difference in sales is still too high.
Aside from South Korea, it seems that the G4 is struggling worldwide as well and as a result analysts had cut the expectations for LG's Q2 earnings. We aren't sure exactly what went wrong with LG's strategy. Perhaps it is because people fancy Samsung's offerings more or perhaps it was launched at the wrong time or maybe it's a mix of both. Whatever it is, LG needs to up their game in the future if they want to do better.