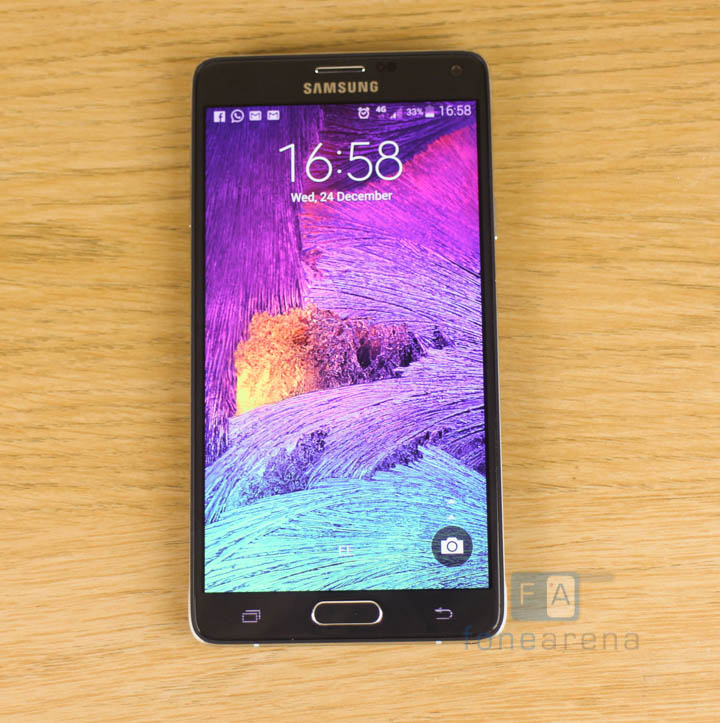 In May, we heard rumors that the Samsung Galaxy Note 5 would be released early as July. A few days later, Samsung Mobile President J.K Shin denied of any such plans to announce the phone in July. Now the rumor has been re-ignited and sources state that the Galaxy Note 5 could be launched possible in the month of August.
WSJ reports that Samsung is planning to release the phablet earlier than planned in order to beat Apple to the market and get the first mover advantage.Last year, Samsung lost a lot of phablet sales to Apple as they introduced their first phablet, the iPhone 6 Plus. This year, Apple is expected to announce the update iPhone 6S as well as a larger iPhone 6S Plus.
Typically, the latest Note smartphone is announced every year at IFA in Berlin which is scheduled to take place in September this year. Instead this year, the smartphone maker is planning to make an announcement somewhere during the middle of August.
However since J.K Shin had previously denied rumors of an earlier launch, we are quite skeptical about this rumor. However it is also possible that he was just denying a launch in July and not an earlier launch altogether. Also considering the credibility of the source, the rumor could very well pan out. We'll just have to wait and see.